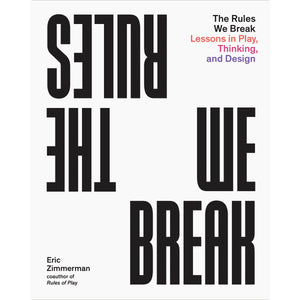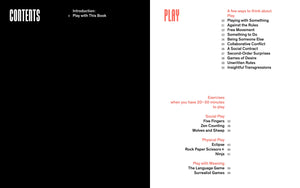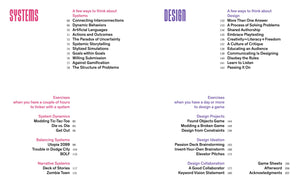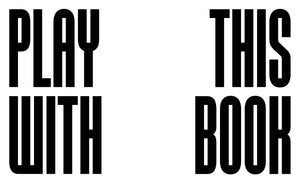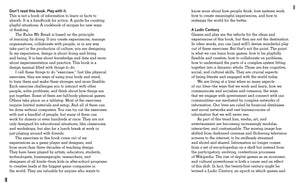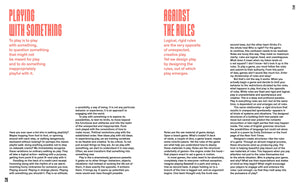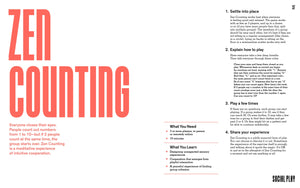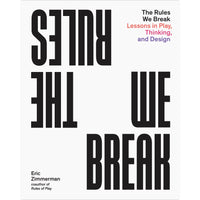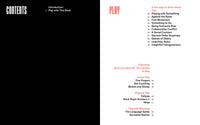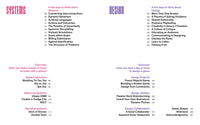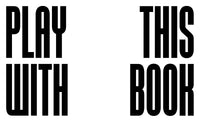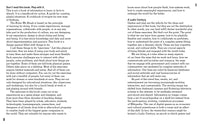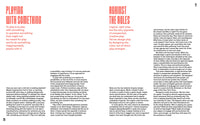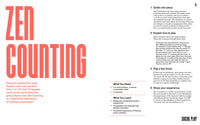 The Rules We Break
Lessons in Play, Thinking, and Design
Description
Whether you're a game player, a designer of any kind, or someone who wants to know more about design, The Rules We Break will open your mind to creative and thought-provoking approaches to design. Play through more than 20 hands-on, real-world games and exercises to explore how people think, how games and systems work, and how to move through a creative process.
Everyone can learn from game design: interaction designers and software developers, graphic designers and urban planners, kids in after-school programs and university students studying design. This collection of interactive games and exercises is designed to help you consider new ways of approaching productive collaboration, creative problem solving, analysis of systems, and how to communicate ideas, providing skills you can use in any discipline or situation.
These real-world exercises are designed to be played on tabletops, as playground-style physical games, and via social interactions with others in person or online. A wide range of entertaining, thought-provoking games, exercises, and short essays grow in complexity over the course of the book, from 20 minutes of play to design projects that last for days or weeks. Award-winning game designer Eric Zimmerman invites you to play your way through it all, learning about play, systems, and design along the way.
PRAISE FOR THE RULES WE BREAK...
"It is marvelous seeing serious thought given to the magic of games rather than just the mechanics. Games can't really be understood without understanding play; and the philosophy of play, and the relationship between play and rules is fascinating. Ultimately, to understand games one has to actually engage with and experiment with them in a playful and introspective way, and that is really what The Rules We Break is all about." 
–  Richard Garfield, mathematician, inventor, and creator of the card game, Magic: The Gathering
"The Rules We Break is a handbook for the 21st century, where play just happens to be a serious way to learn about—and change—the systems that impact our lives."
– Colleen Macklin, game designer and associate professor of media design at Parsons The New School for Design
"This marvelous book - years in the making - is a treasure trove of design thinking, inspiring reflections, and practical exercises. The Rules we Break belongs on the shelf of every designer and educator."
– Richard LeMarchand,  game designer and associate professor, USC Games program