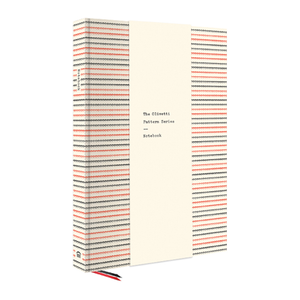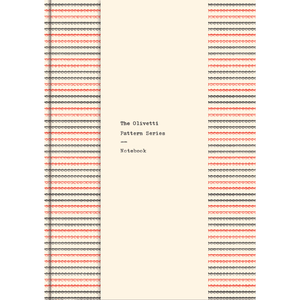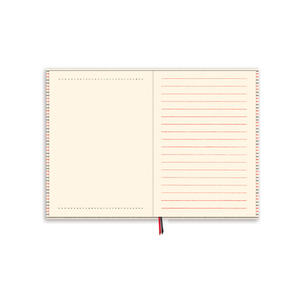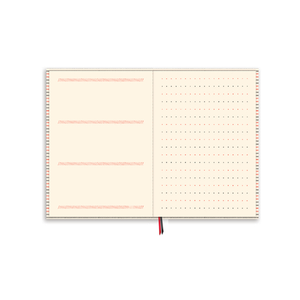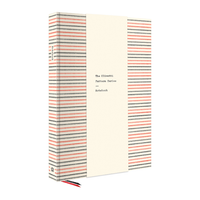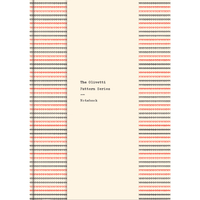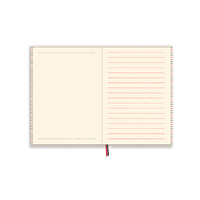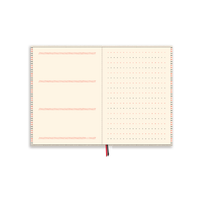 The Olivetti Pattern Series Notebook
Description
Our stunning Olivetti Pattern notecards are writ large in this elegant all-purpose journal featuring patterns made on an Olivetti Lettera 32 typewriter, a design icon held in the collections of the MoMA and the Cooper Hewitt, and revered by writers from Sylvia Plath to John Updike. The beautiful hardcover journal includes a set of ribbon markers: one red and another black, like the two-color ribbon on a vintage Lettera 22.


Editorial Reviews
Antique Trader magazine
The Olivetti notebook is a book of contrasts: informal yet elegant and fun but functional, which should earn it high marks from buyers when it becomes available from Princeton Architectural Press in September 2017.