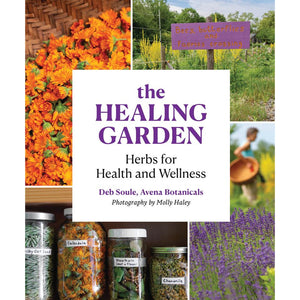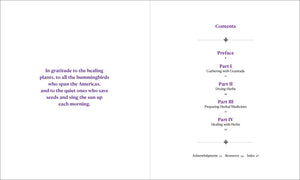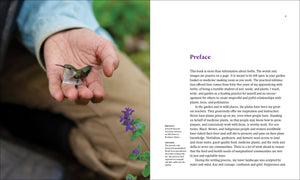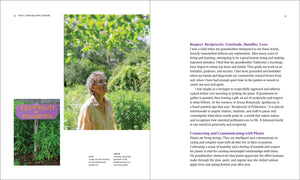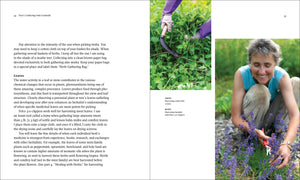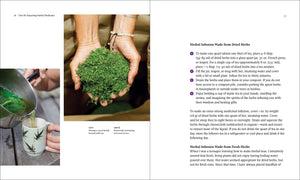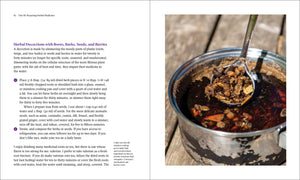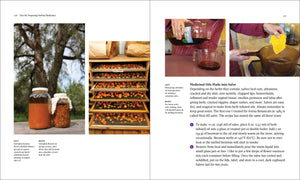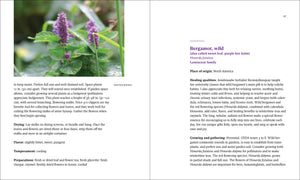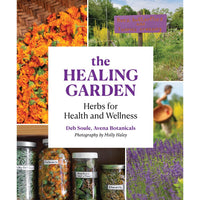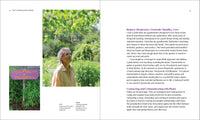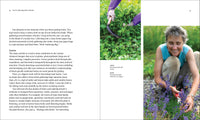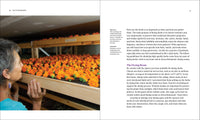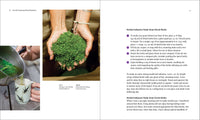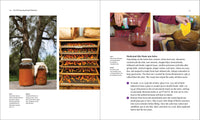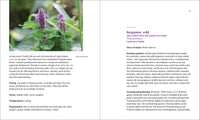 The Healing Garden
Herbs for Health and Wellness
Description
An informative and instructional illustrated guide to herb gardening and crafting herbal remedies that promote wellness of spirit and body, from Avena Botanicals founder Deb Soule.
In The Healing Garden, Avena Botanicals founder Deb Soul combines her passion for plants, gardens, and healing with her extensive experience working with medicinal herbs, flowers, roots, and berries, Avena Botanicals to offer practical and spirit-nourishing advice on: 
Growing a biodynamic garden filled with beneficial plans and herbs
Gathering herbs
Setting up a drying room
Creating healing herbal teas, decoctions, tinctures, syrups, vinegars, salves, flower essences, and more
Detailed descriptions of eighteen healing herbs, including their cultivation and healing properties
Photographer Molly Haley's color photographs throughout showcase Avena Botanicals' lush herb gardens in every season. The Healing Garden is grounded in respect for the interconnectedness of all living beings, is an eloquent plea for spiritual awareness and the wholeness of individuals, communities, and our planet, and will appeal to anyone interested in holistic wellness, herbal healing, and naturopathic remedies and alternative medicines for common ailments, aches, and pains.
PRAISE FOR THE HEALING GARDEN...
"A fascinating instructional guide to understanding herbal medicines, gardening, harvesting, drying, preserving and preparing a wide variety of herbal teas, tinctures, tonics and infusions."
—Kennebec Journal Morning Sentinel

"Every summer you hang stalks of lavender you've harvested and snip calendula and echinacea blooms, some of which make it into a garnish for a post-gardening cocktail. But otherwise, you're really not sure what else to do with the herbs you've grown. Herbalist and Avena Botaniclas founder Deb SOule has written a book just for you: The Healing Garden: Herbs for Health and Wellness."
—The Ellsworth (Maine) American

"More than just a practical guide, the book is a plethora of information to promote wellness and connection of mind, body and spirit. ...This will be a great resource for those looking to gain more knowledge about how nature can heal."
—Cincinnati Enquirer