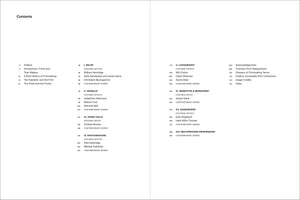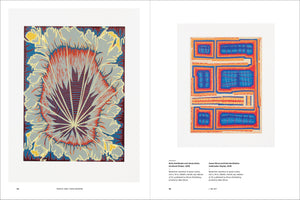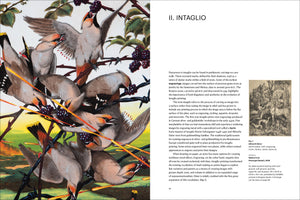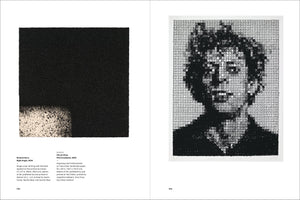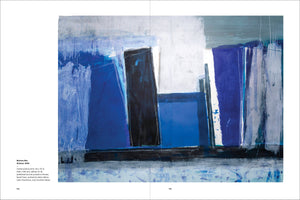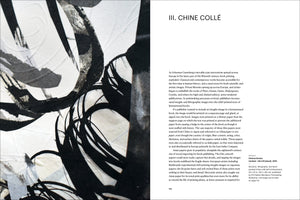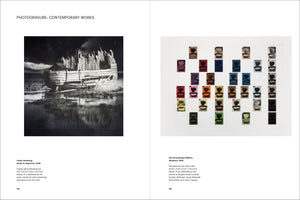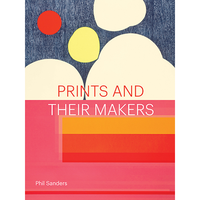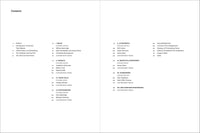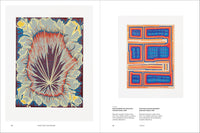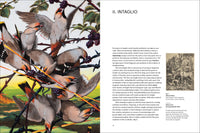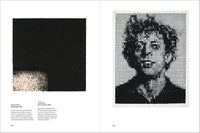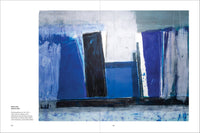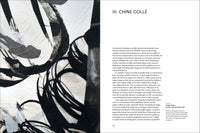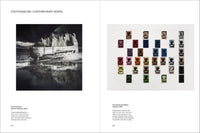 Description
2021 IFPDA Book Award (excellence in research, scholarship, and the discussion of new ideas in the field of fine prints)
Prints and Their Makers takes you behind the scenes to witness the creative process at the world's top printmaking workshops. Master printer Phil Sanders offers an in-depth look at this versatile medium and places contemporary prints and practices in the context of traditions and techniques developed over more than a thousand years.
Clear and engaging explanations illuminate the seven major printmaking processes: relief, intaglio, lithography, monotype, screenprint, photogravure, and chine collé. Sanders highlights the collaborative nature of printmaking through up close profiles and photographs of distinguished artists working with their printers and publishers. Prints and Their Makers features historical prints from such artists as Albrecht Dürer and Mary Cassatt, as well as contemporary works by more than one hundred artists, including William Kentridge, Polly Apfelbaum, Julie Mehretu, Richard Serra, Glenn Ligon, Will Cotton, Nicole Eisenman, John Baldessari, Chakaia Booker, and Elizabeth Peyton.
PRAISE FOR PRINTS AND THEIR MAKERS...
"Prints and Their Makers delves into all that is possible in printmaking. Reviewing relief, intaglio, photogravure, lithography, and other methods, Sanders explains the hows and whys of each form or printmaking, using beautiful examples from the best artists and printmakers working today....Master printmakers often go uncredited, and this book gives them a chance to shine, highlighting all that is possible through their expertise and creative problem-solving."
—Art & Object
"Prints and Their Makers connects the world of contemporary printmaking with the historical techniques and technologies that that have developed over centuries....It's impossible to summarize the wellspring of history and technical details that Sanders offers in Prints and Their Makers, but the most evocative, consistent theme to run through the work is the collaborative aspect of printmaking."
—Glasstire
"Those unfamiliar with printmaking processes and their historical significance will find Printers and Their Makers an invaluable resource. Sanders, a master printer and a respected expert on the subject, focuses on nine different printing techniques, among them lithography, screen printing, and intaglio. He devotes a chapter to each, providing a concise history of the process's development and highlighting the work of artists who utilized it. The author then shift focus to how contemporary printmakers have adapted the process to their own particular styles and visions."
—ALA/Choice