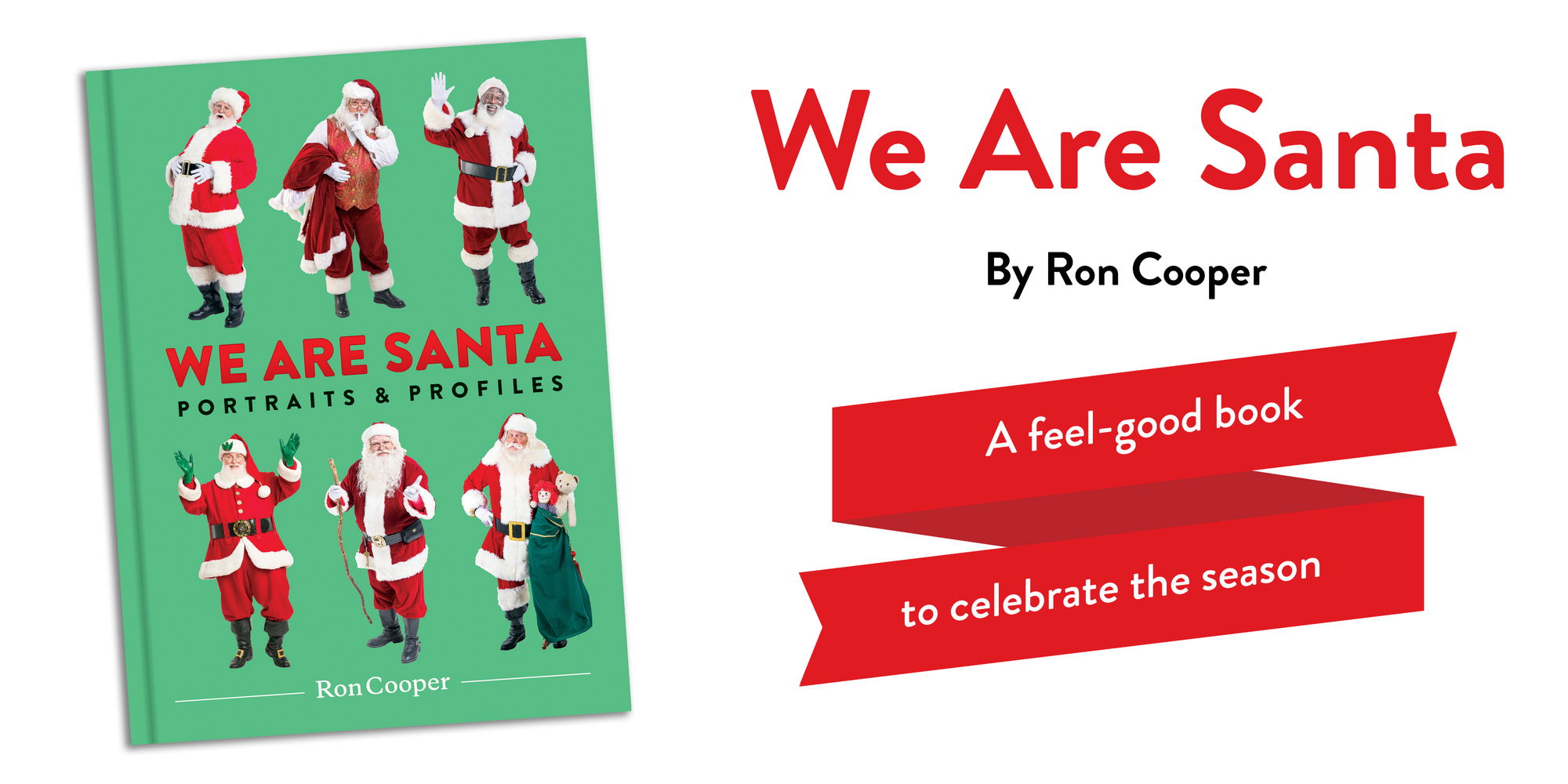 Enter for a chance to win
a free copy of We Are Santa!
Enter Giveaway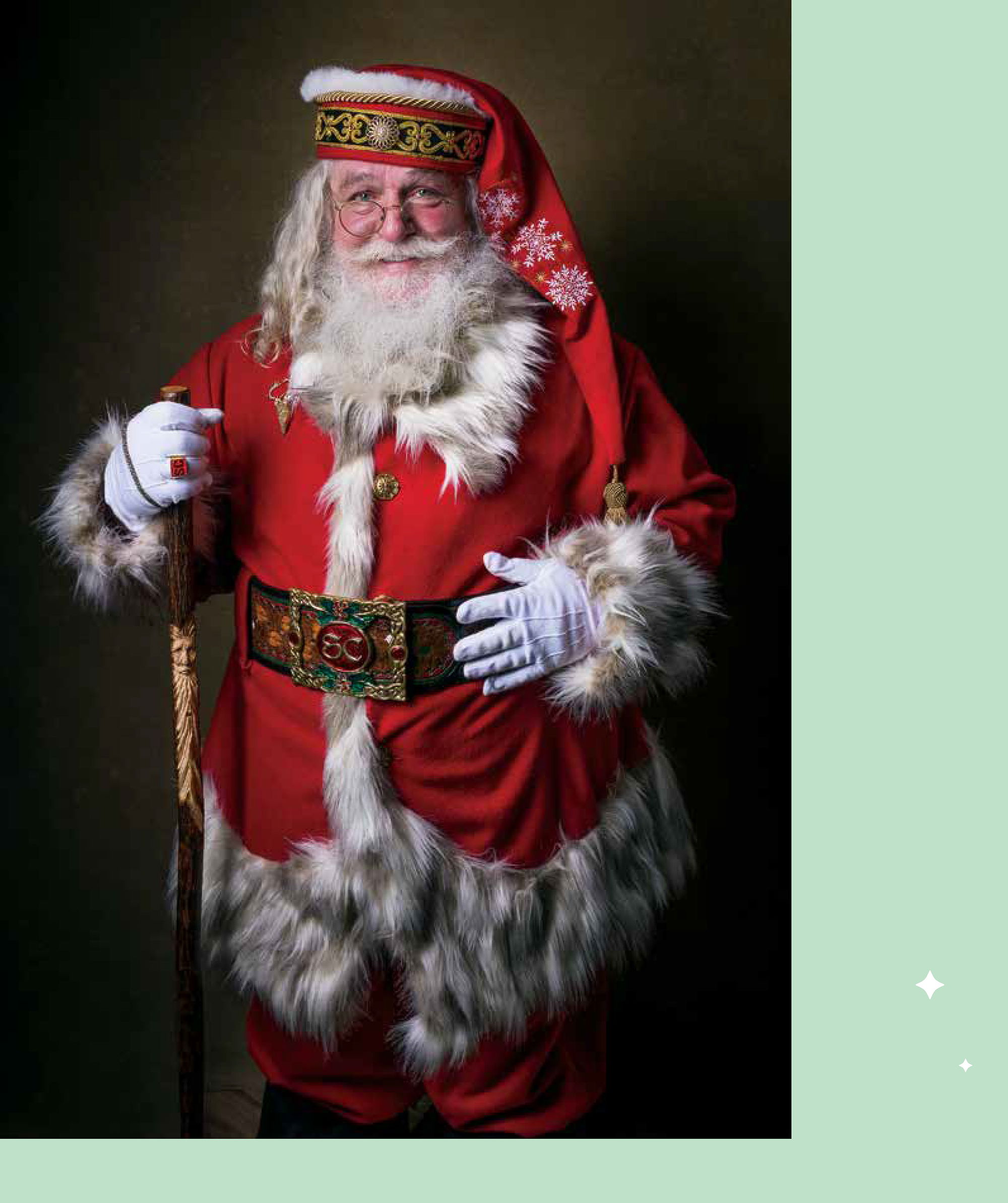 Coming soon!


From award-winning photographer Ron Cooper comes a beautifully curated collection of fifty professional Santas from across the country.

We Are Santa is a fascinating glimpse into the lives of those who slip into the red suit to spread Christmas cheer. Before and after portraits, behind-the-scenes stories of custom made costumes and specialized training, and surprising anecdotes of on-the-job encounters bring these Santas to life.
Preorder now from these outlets
Santa Spotlight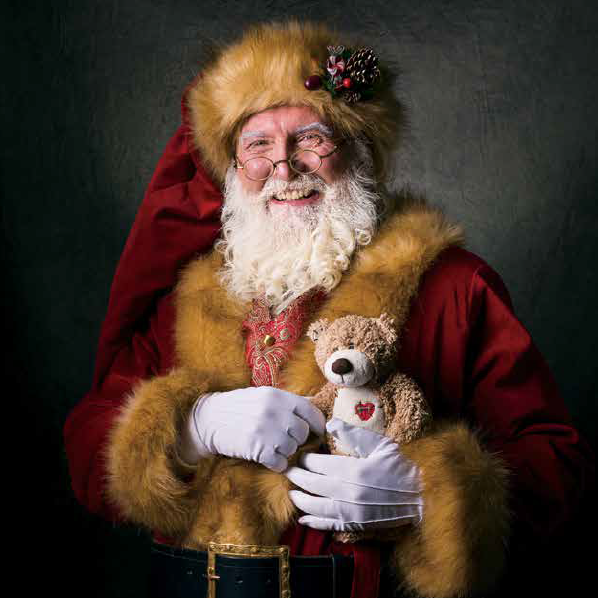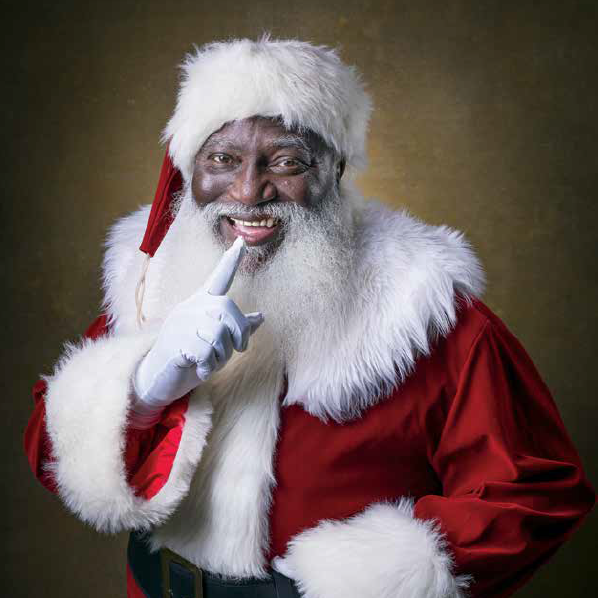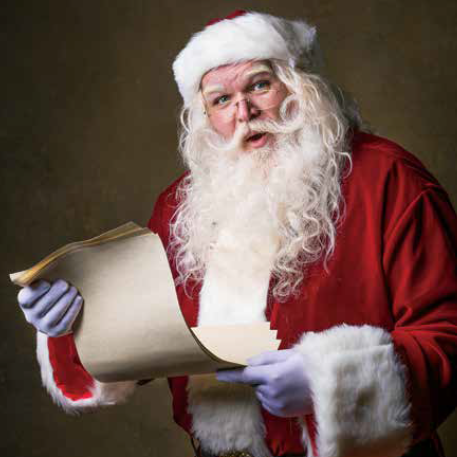 Anderson, Indiana & Long Island, New York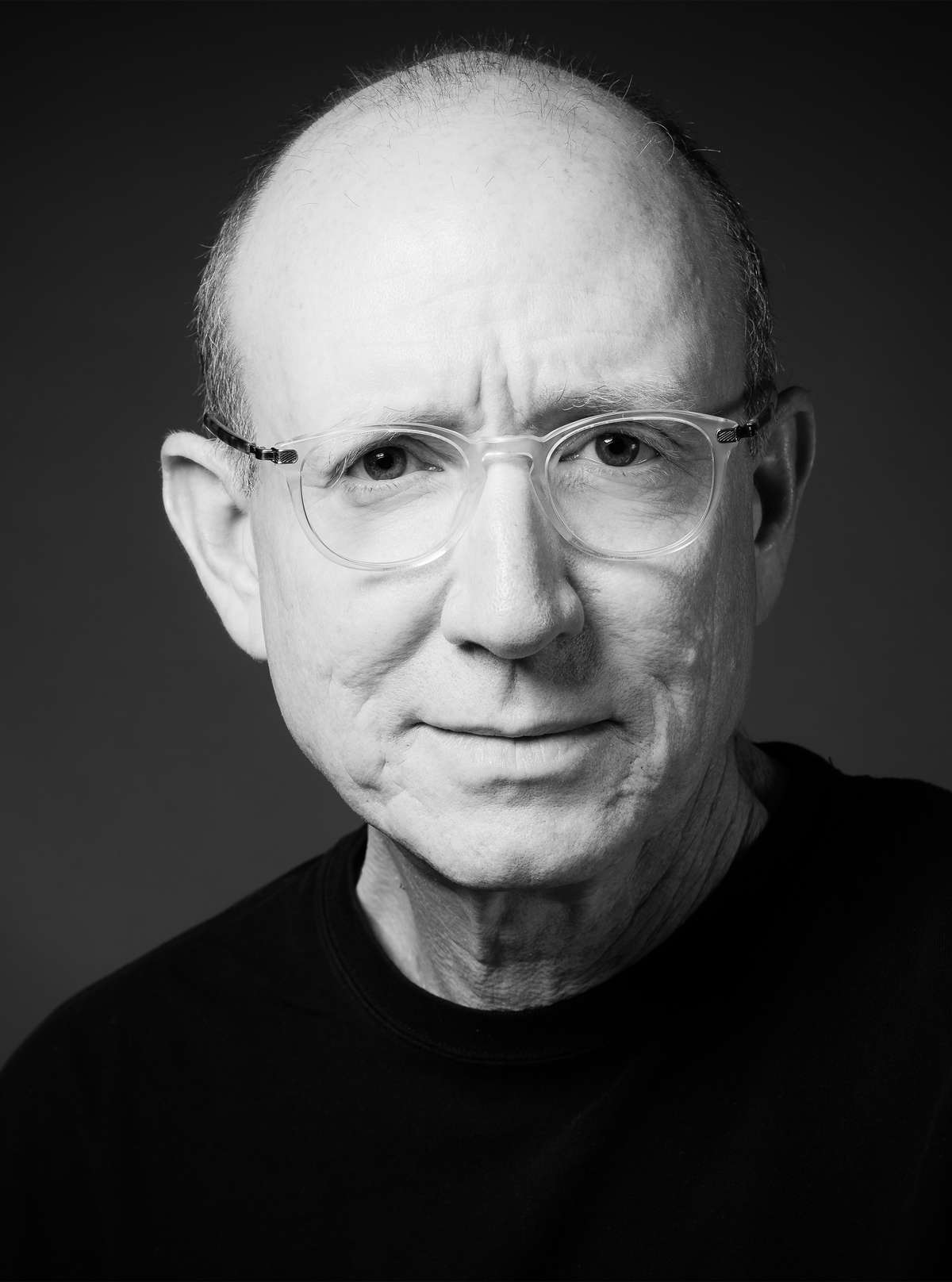 All author proceeds will be donated
to Children's Hospital Colorado

Ron Cooper is an award-winning travel, documentary, and portrait photographer based in Denver, Colorado. His work celebrates humankind, focusing on people, in particular, who adopt personas outside of their day-to-day lives. Ron has photographed drag performers in Cuba to Civil War reenactors in New Mexico. And along the way, he has photographed hundreds of Santas. We Are Santa is his first book.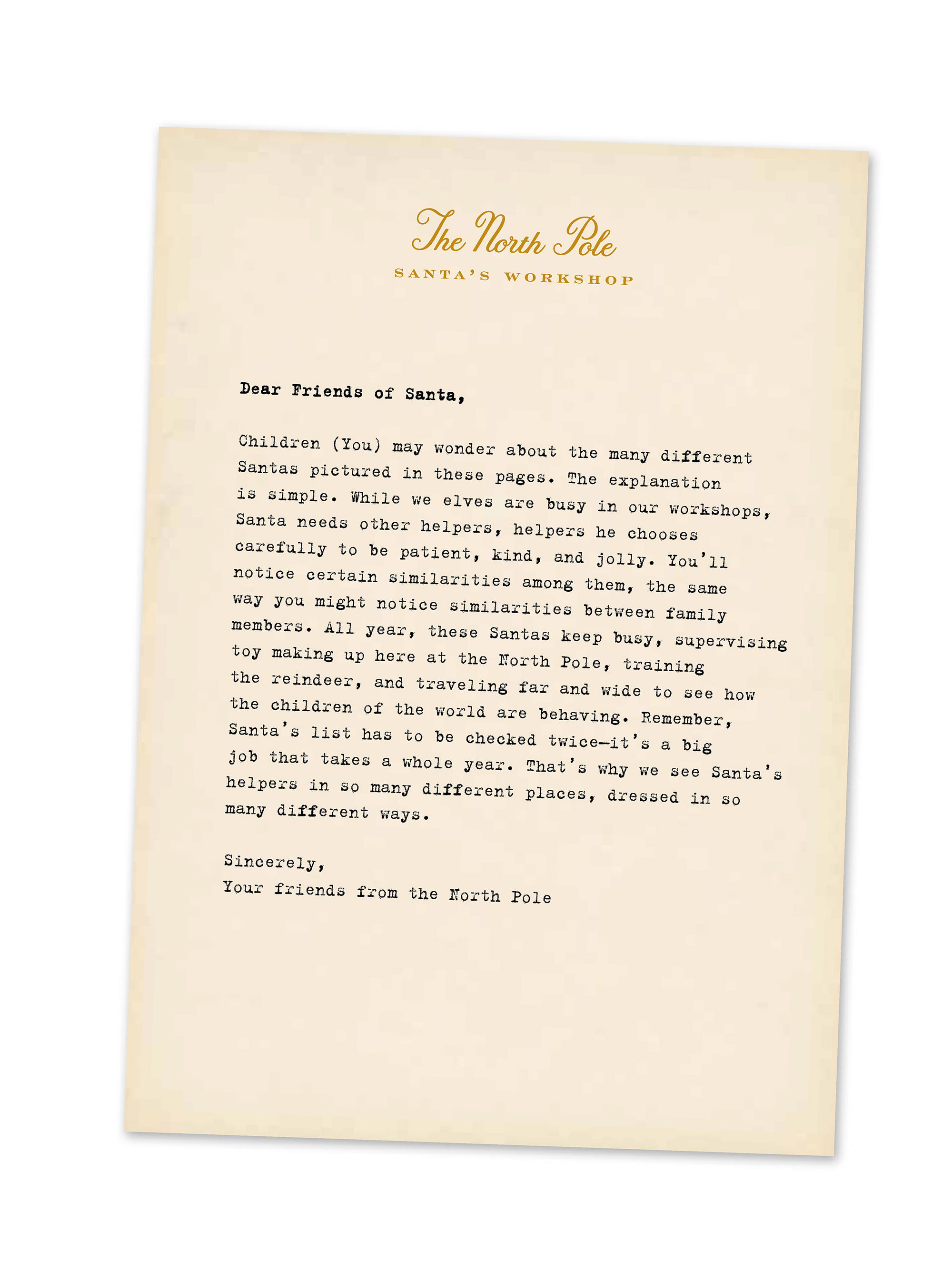 You might ask, "What about the one real Santa?"

He's asked us not to tell you which one he is, but if you look closely, you just might spot him in these pages.
Santa Joe Joe share a
summer greeting from Santa!
Take a peek inside!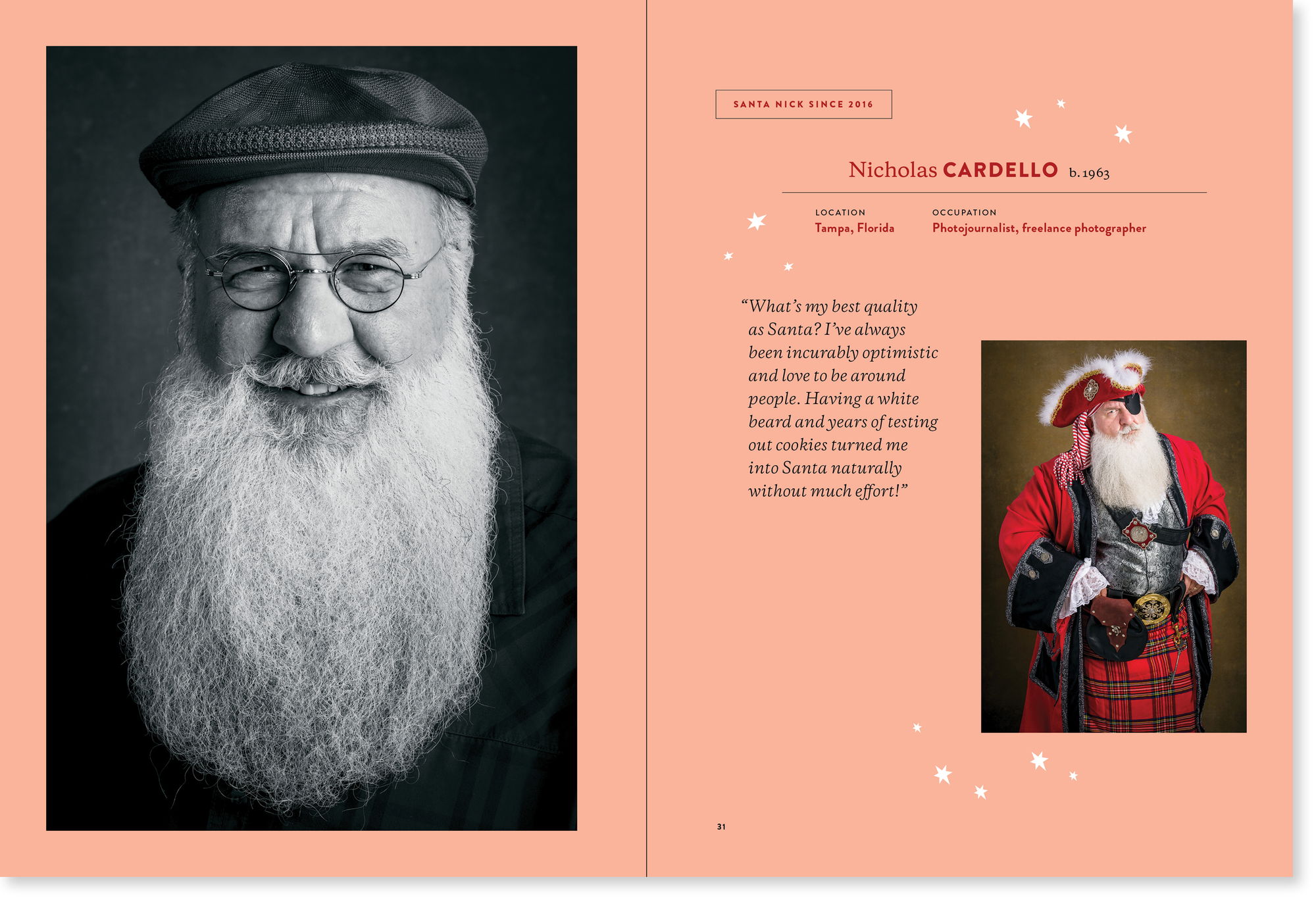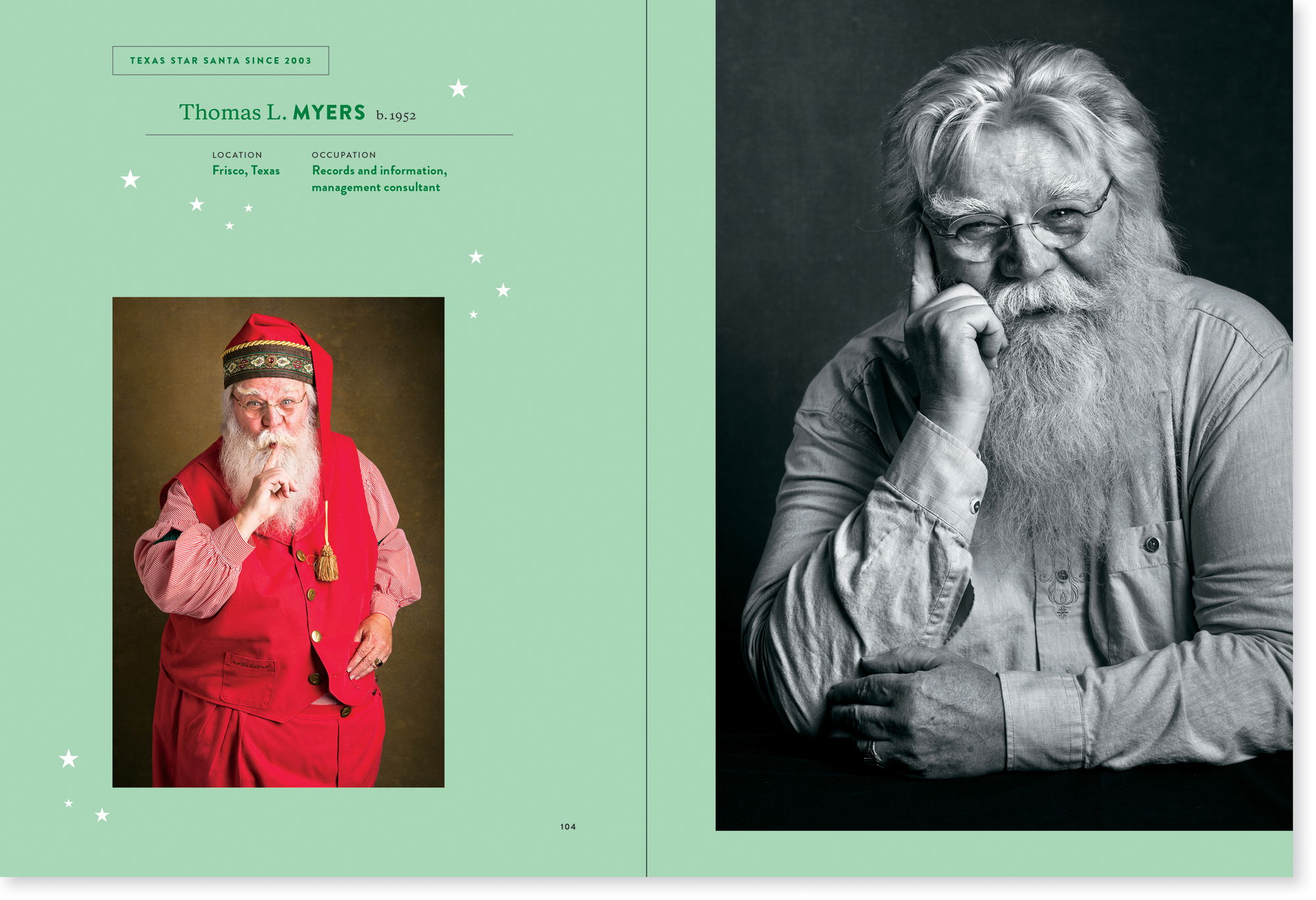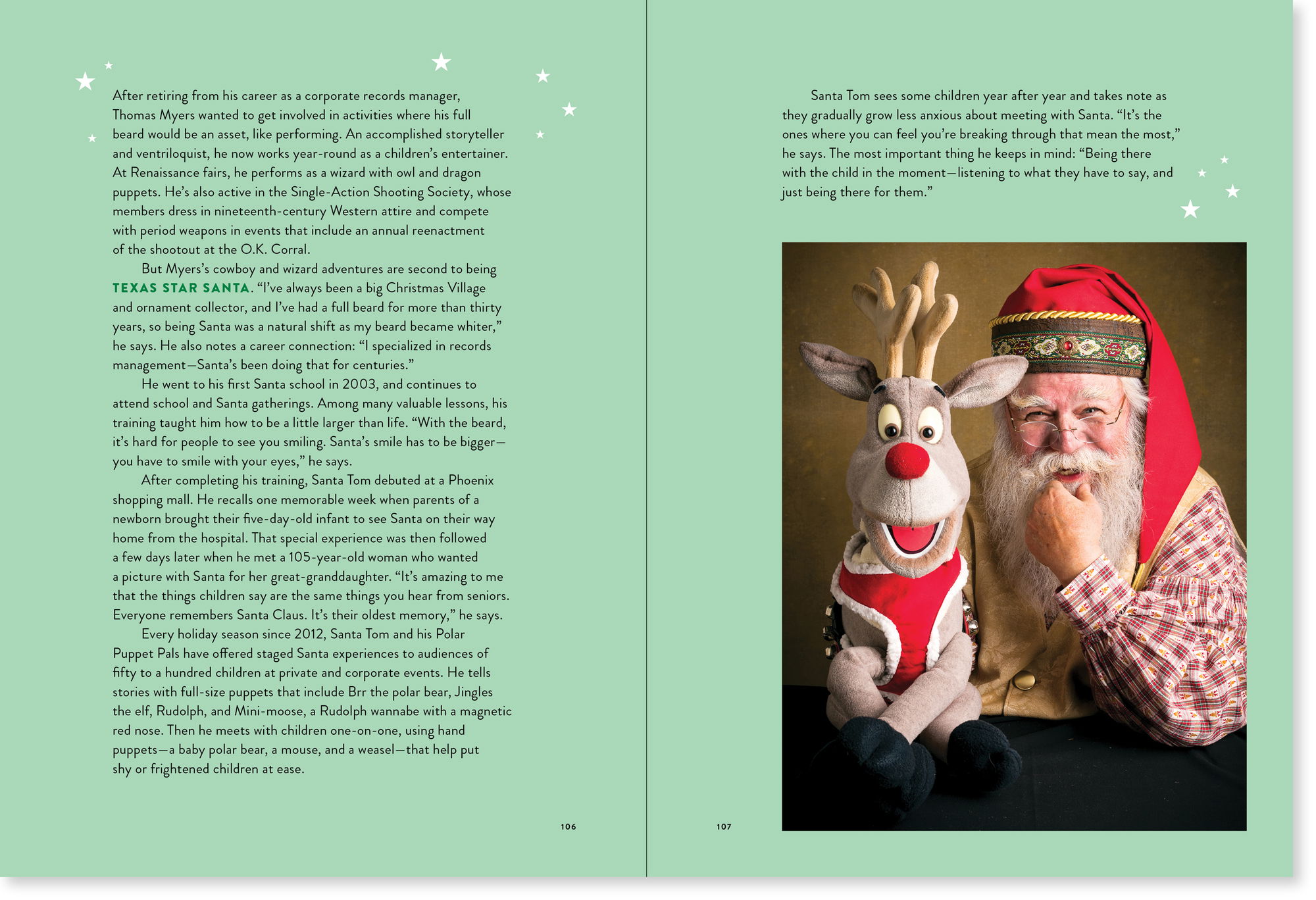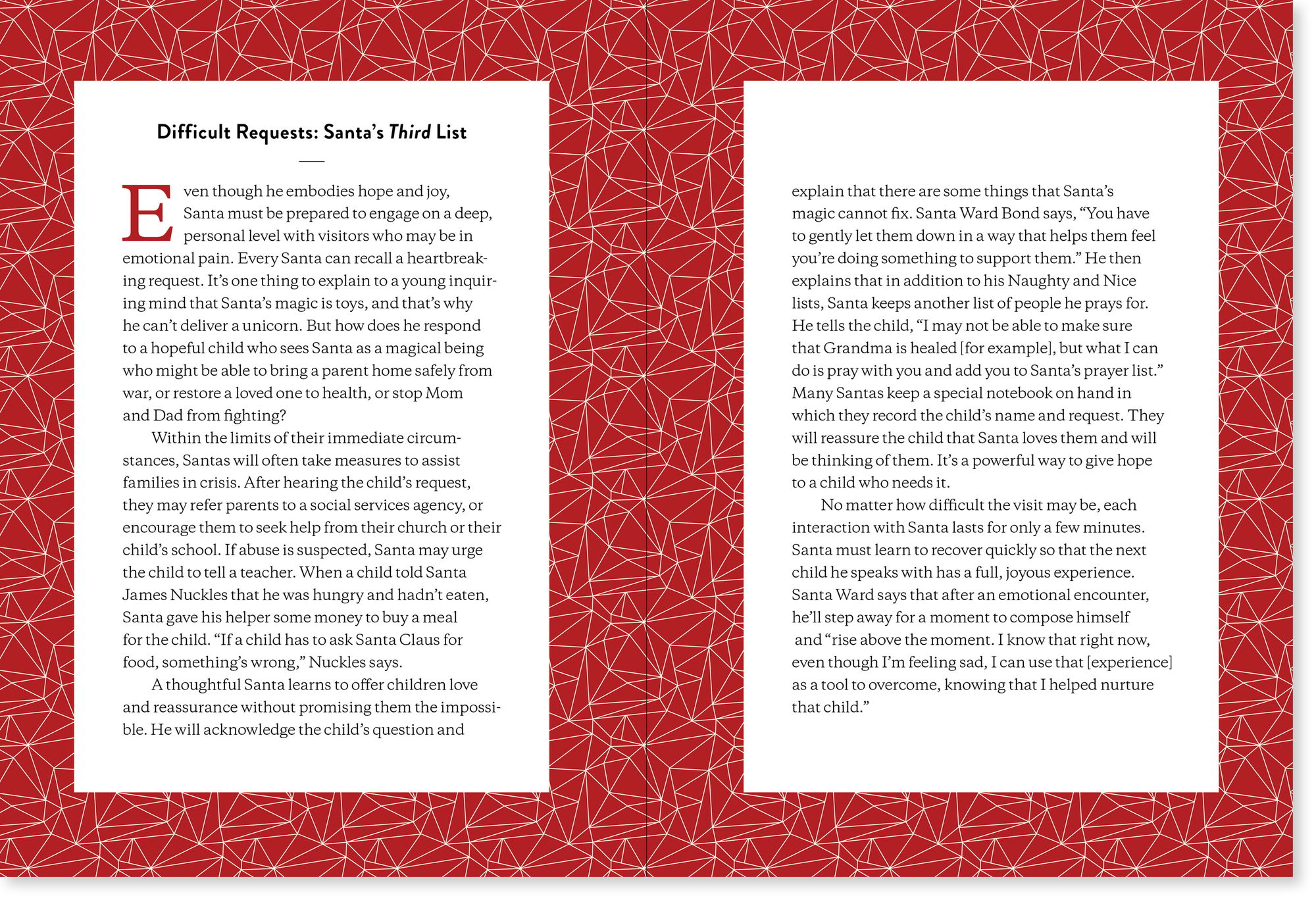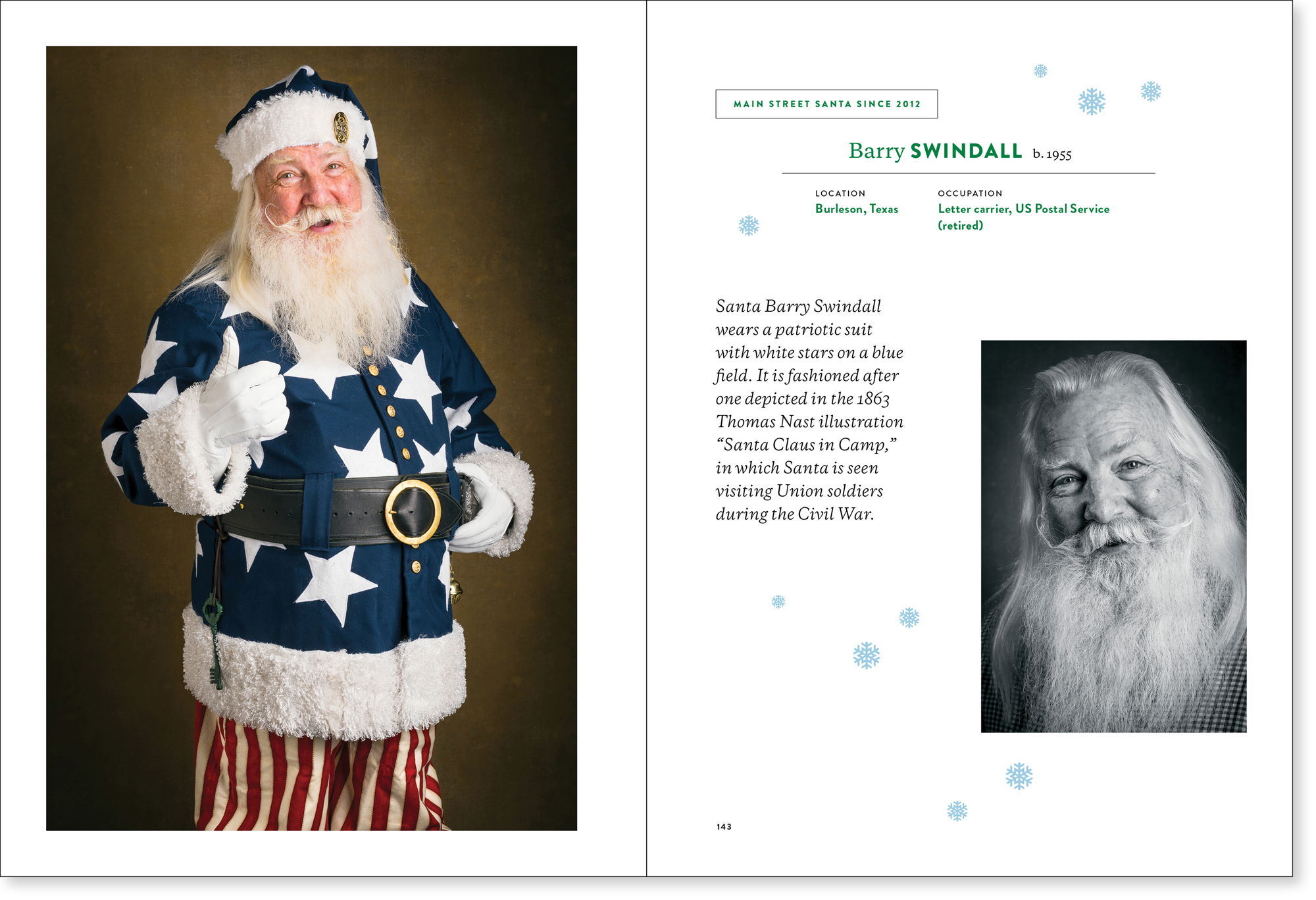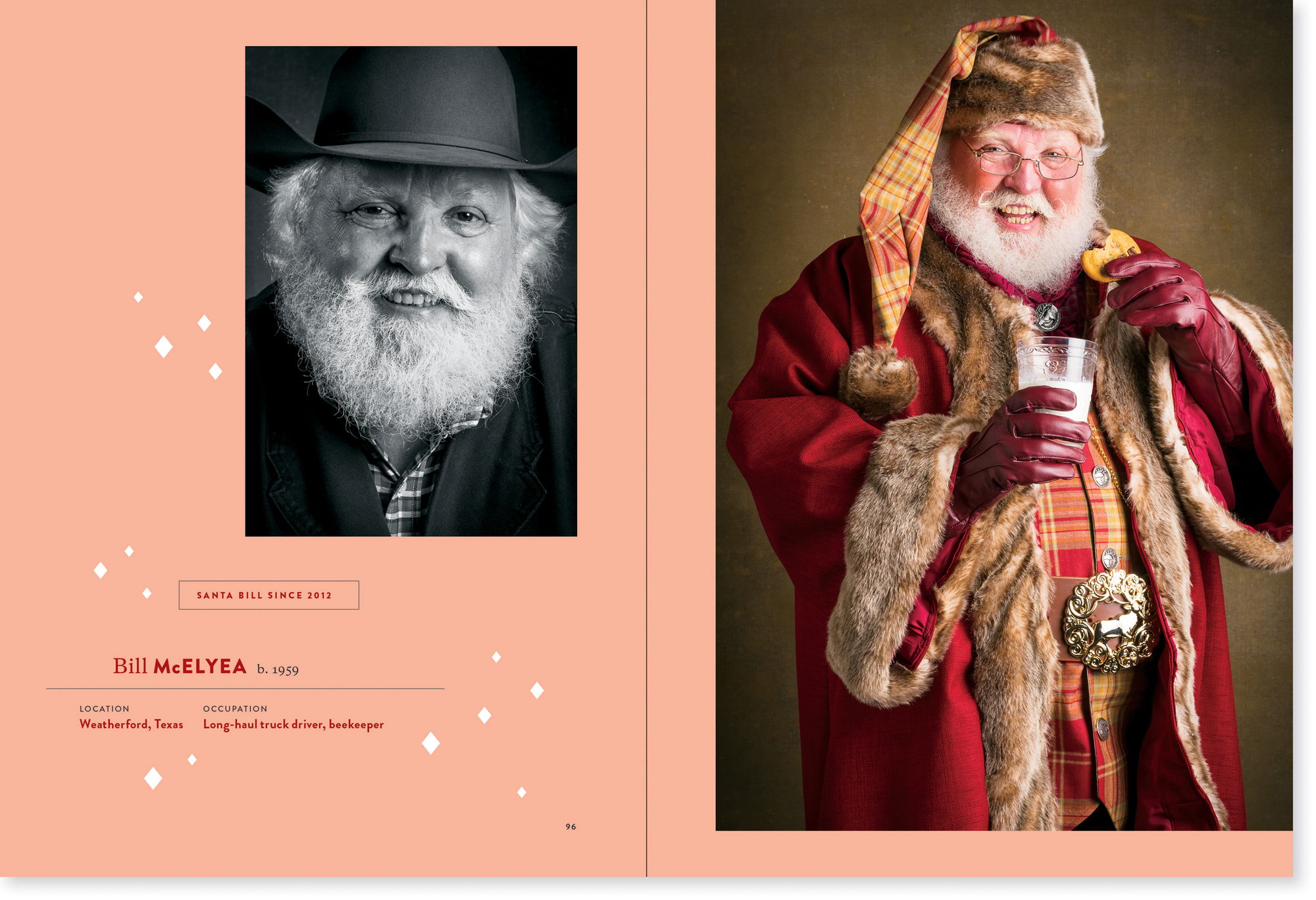 " The first time a three-year-old came running up with his arms out saying, 'I love you, Santa,' my heart was so full of love and joy, I thought, 'I have to do this for these kids.'"