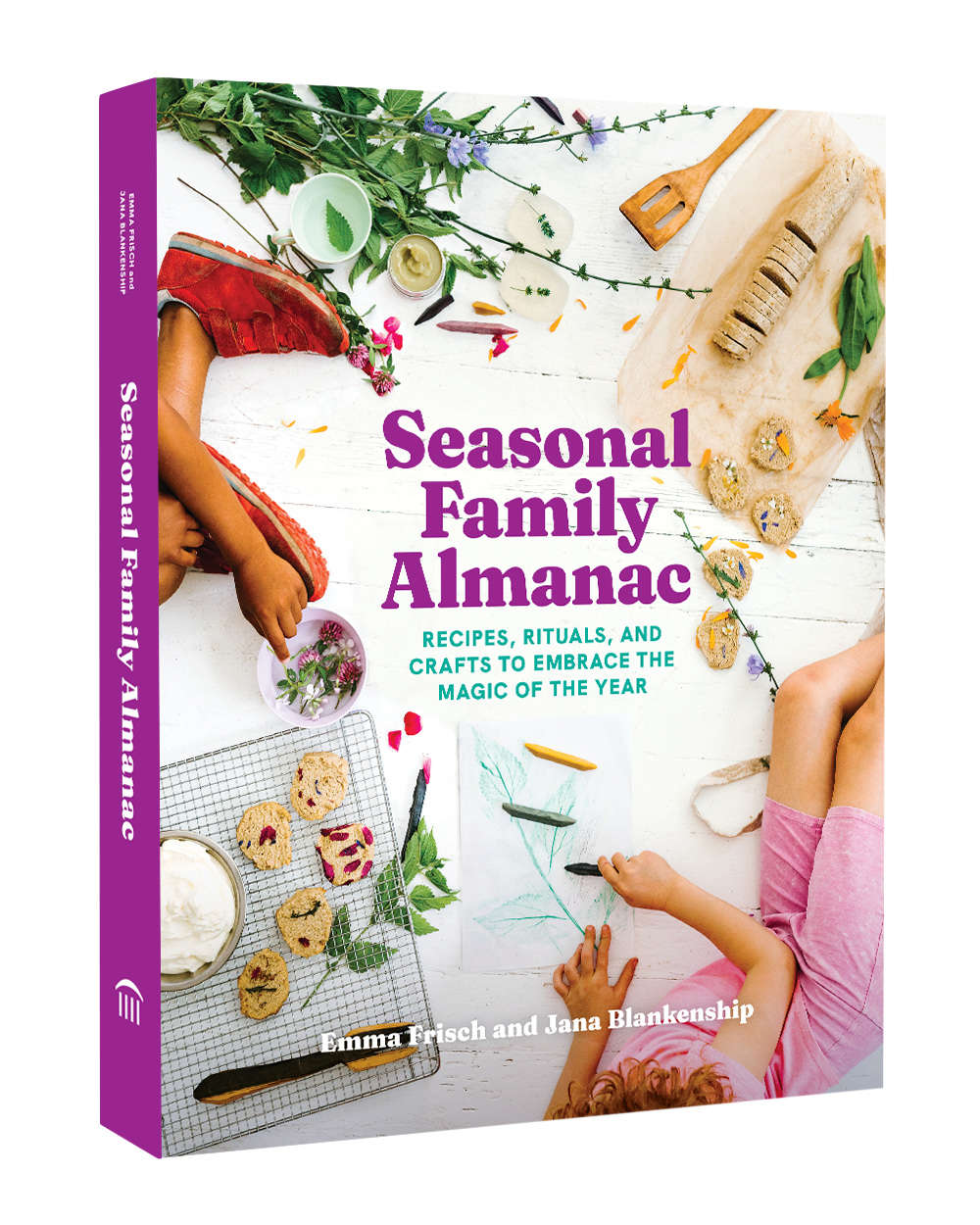 SEASONAL FAMILY ALMANAC

Recipes, Rituals, and Crafts to Embrace the Magic of the Year

By Emma Frisch and Jana Blankenship
A hands-on guide to helping families rediscover the soul-stirring magic that comes from living in tune with the seasons.
Lush full color photographs and step-by-step instructions walk parents through ideas for family-friendly recipes and activities using and maximizing what's in season in any month of the year. This indispensable nature-inspired book includes:
Over 40 delicious food and beverage recipes from around the world: Soothing White Pine Tea, Lunar New Year Dumplings, Blueberry Lavender Crisp Bars, and more.
Over 30 personal care and wellness recipes: Violet and Dandelion Face Steam, a complete Newborn Care Kit, Clearing Chest Rub, Forest Bathing Salts, and more.
25 crafts and activities: beautiful and easy twisted rope flower crowns, beginner-friendly botanically dyed capes, shadow puppets, and more.
18 essays from contributors: from celebrating Juneteenth to the use of salt in oral care to transgender identity and nature and more help amplify the recipes in this book and expand on the seasonality theme

ON SALE APRIL 18th.

ORDER YOUR COPY AT YOUR FAVORITE RETAILER

Amazon
Barnes & Noble
Books-A-Million
Bookshop
Indiebound
International Orders
Amazon UK
Indigo (Canada)
Australia orders
TAKE A PEEK INSIDE THE BOOK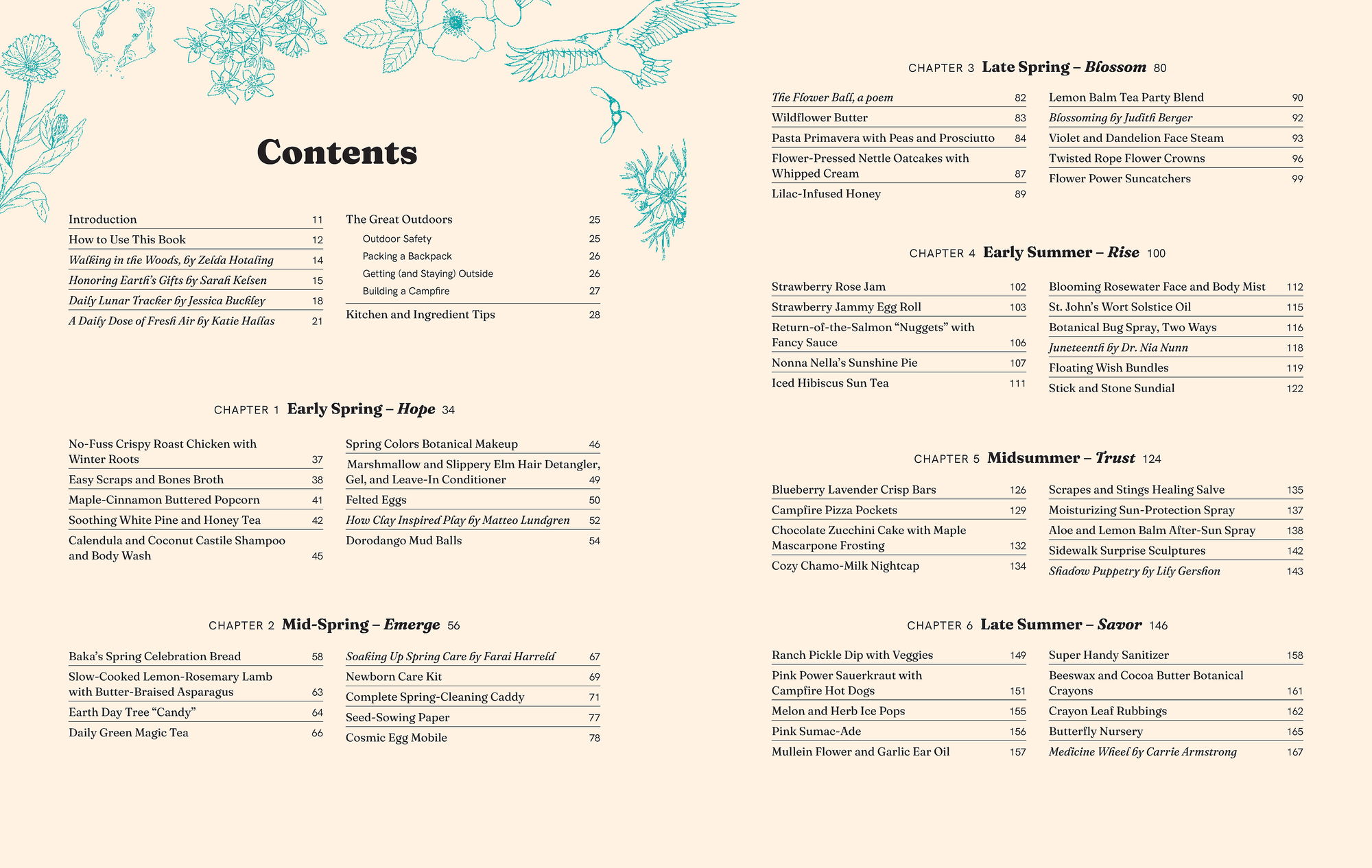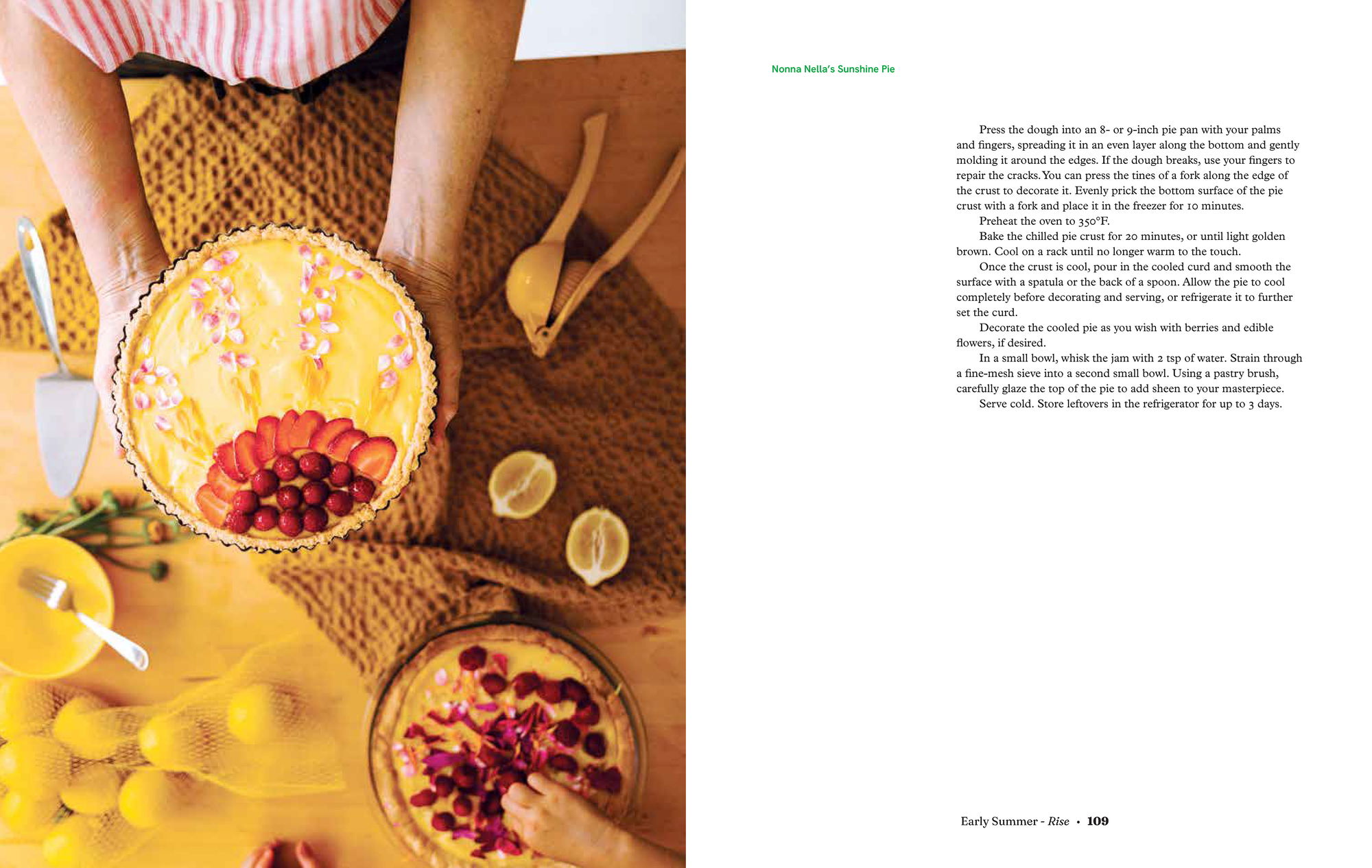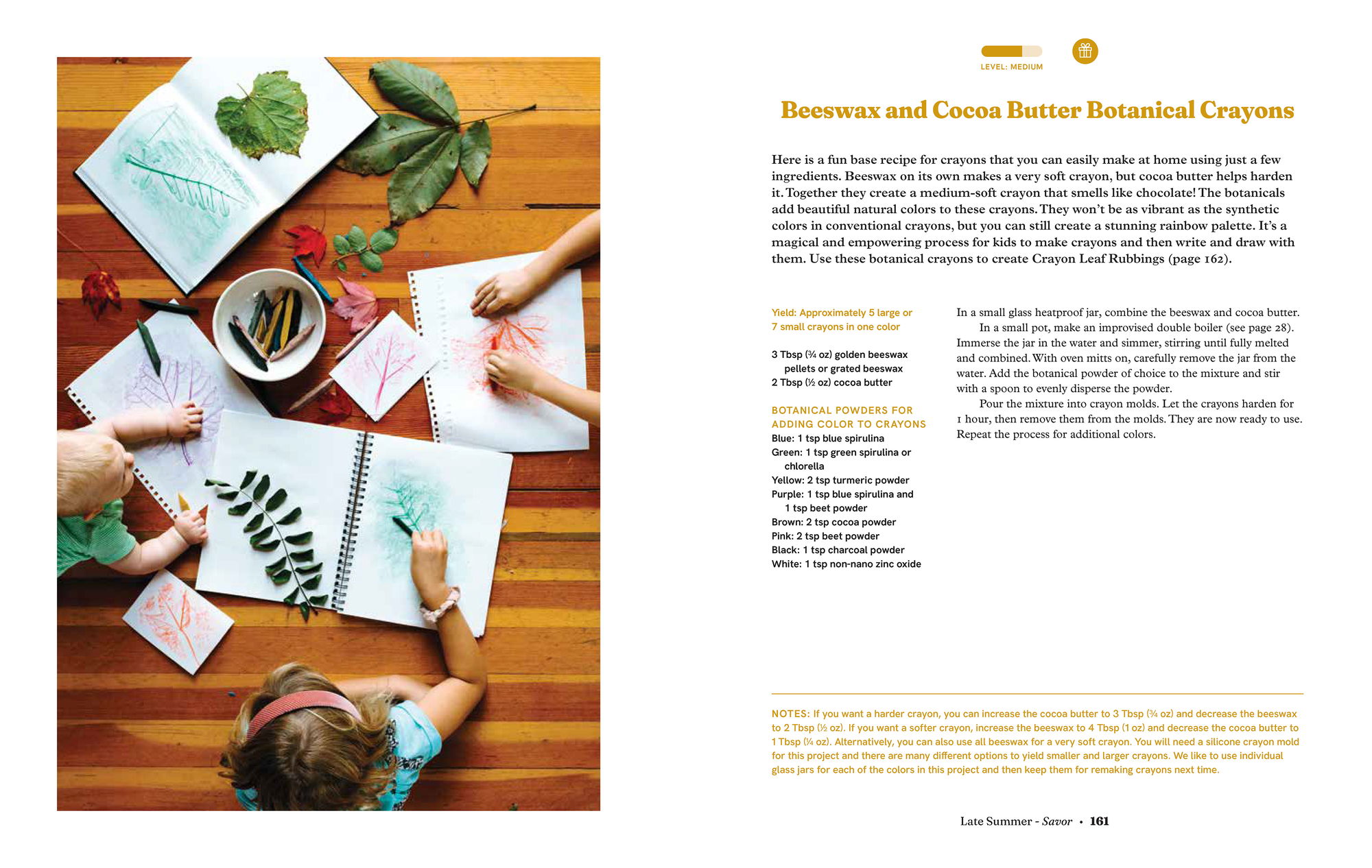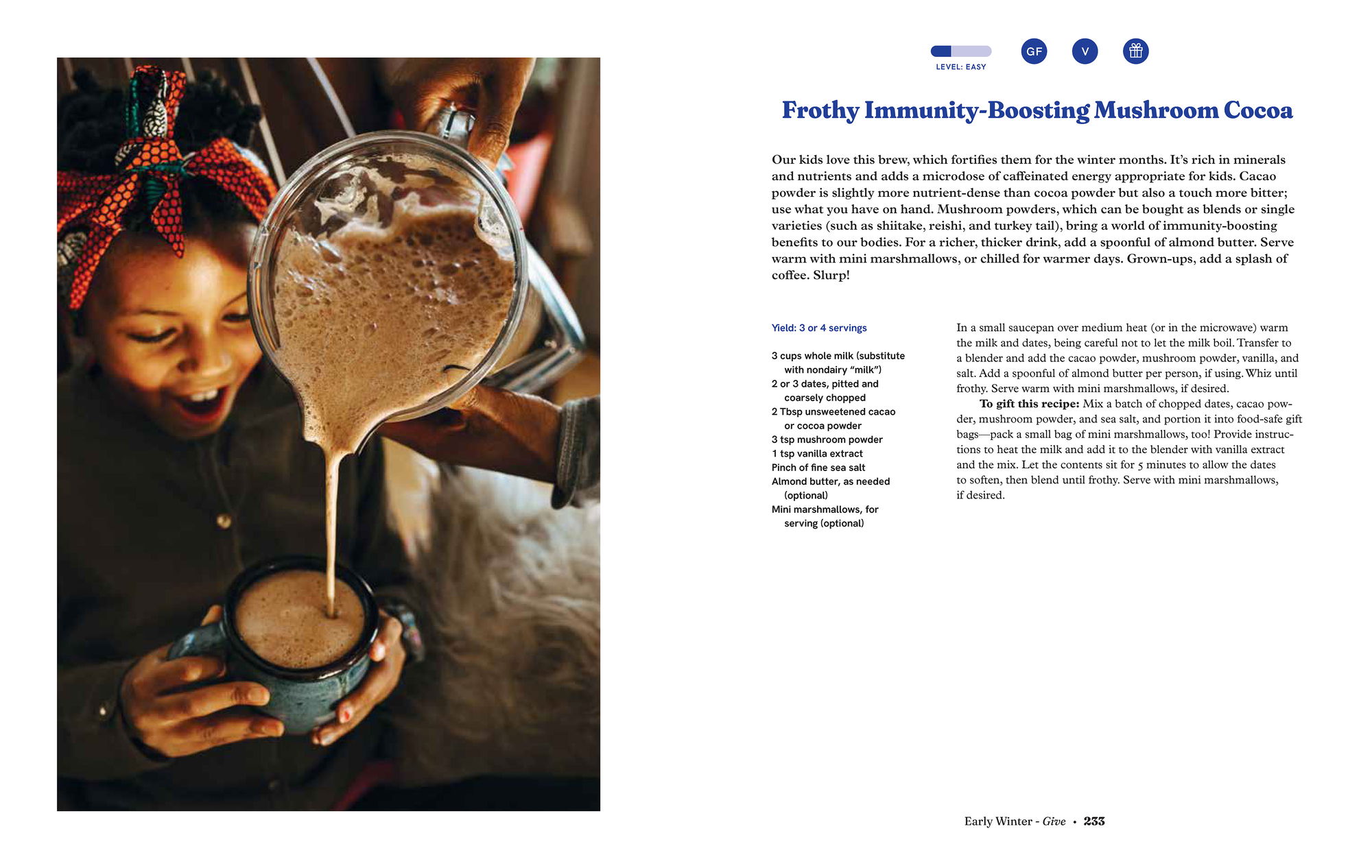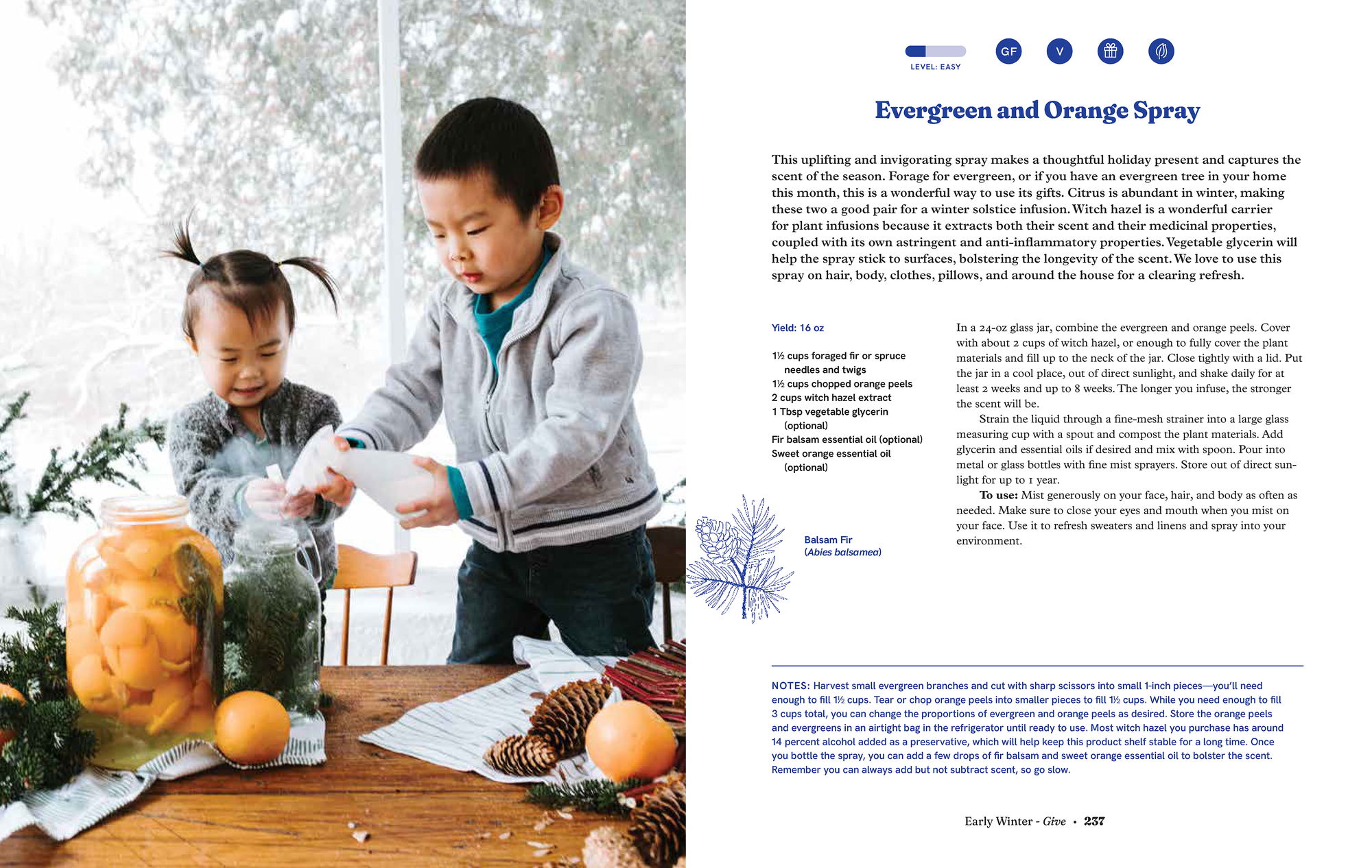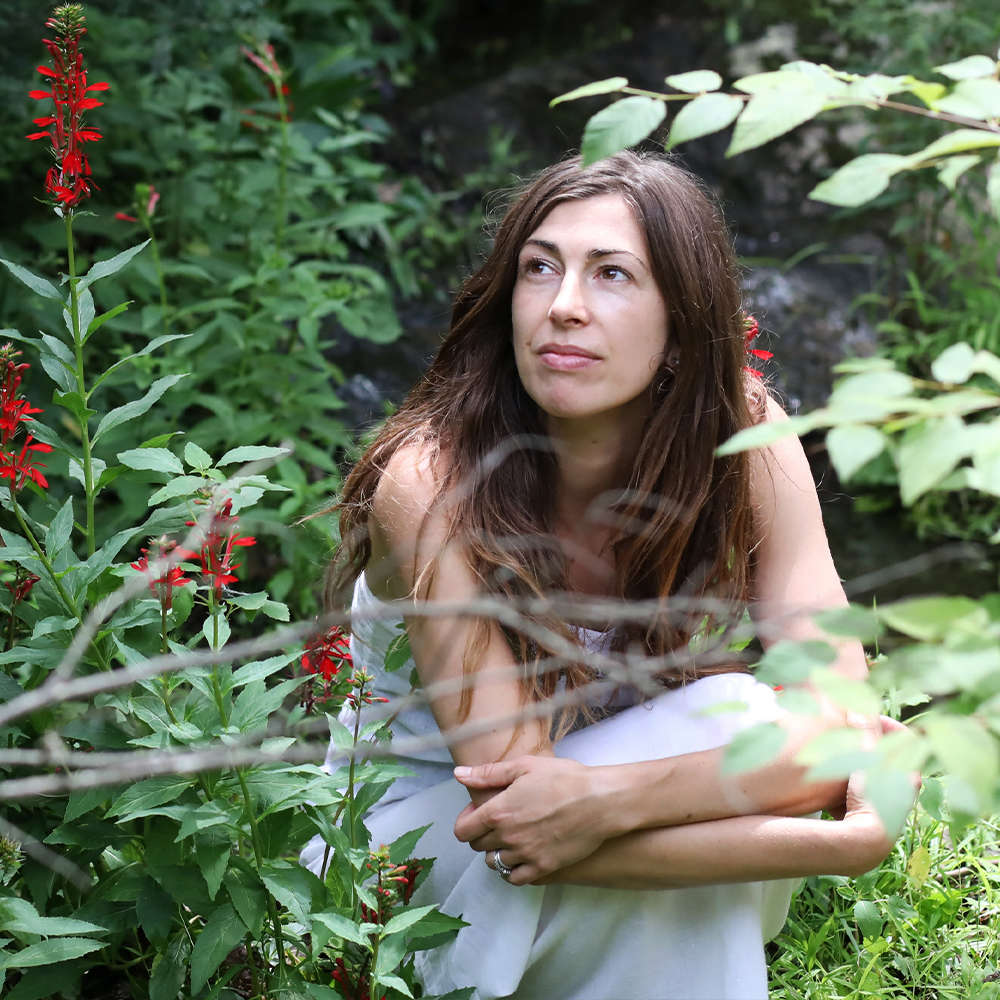 Jana Blankenship
first started making herbal potions as a child and is still in complete awe of the intelligence of nature. She loves to experiment with new products using both foraged and garden-grown ingredients, which she lovingly shares with her family and friends. She has channeled her passion for plant-based formulations into founding the pioneering clean beauty company and B Corp Captain Blankenship. Jana is the author of Wild Beauty: Wisdom & Recipes for Natural Self-Care. She lives in New Paltz, New York, with her husband, two children, two dogs, and cat.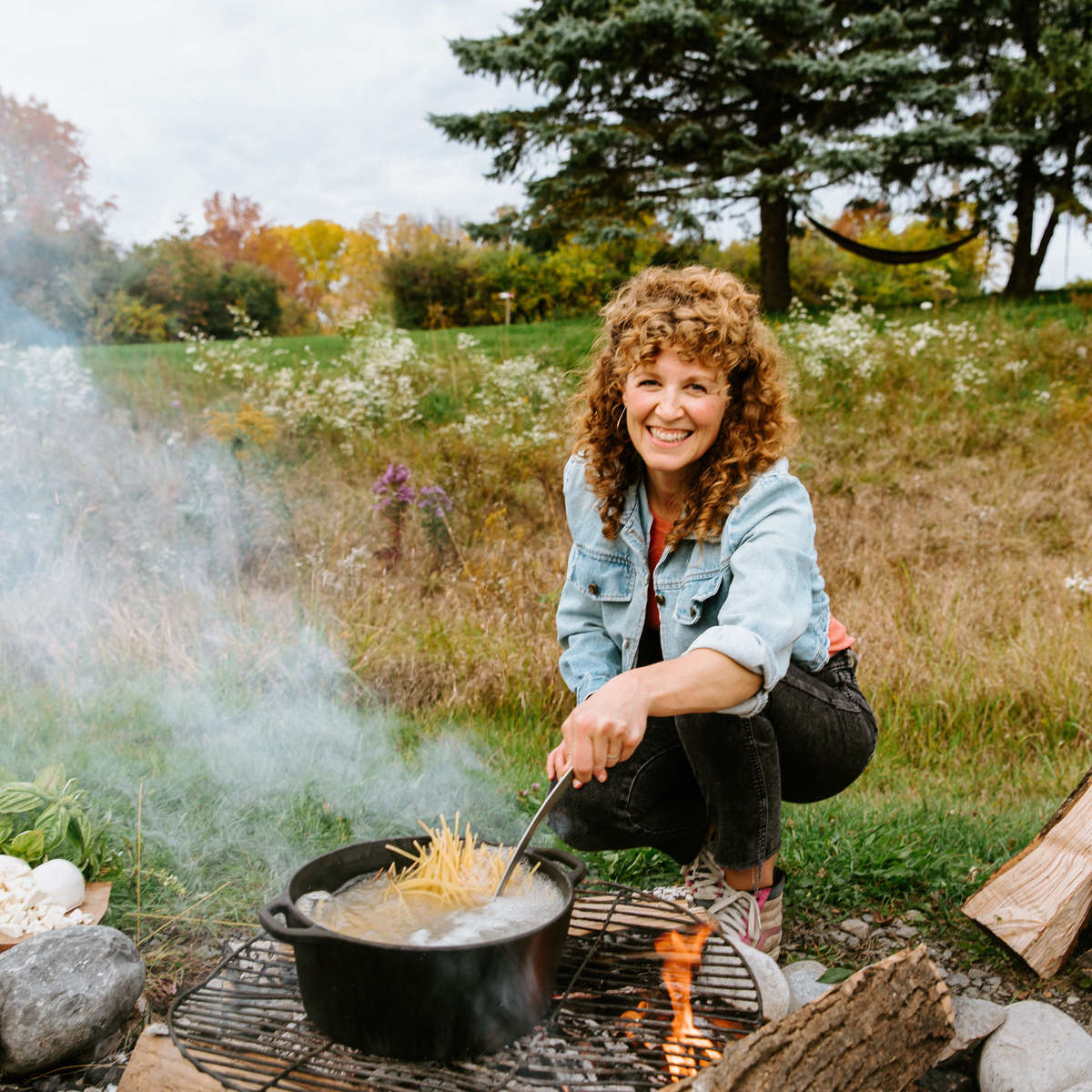 Emma Frisch
weaves her love for adventure, foraging, and seasonal cooking into her mothering, art, and work. Her home is infused with the flavors and languages of her Italian, British, and Jewish heritage and her international family. She is the author of Feast by Firelight: Simple Recipes for Camping, Cabins, and the Great Outdoors and with her husband cofounded Firelight Camps, a glamping destination in Ithaca, New York where they live with their two daughters.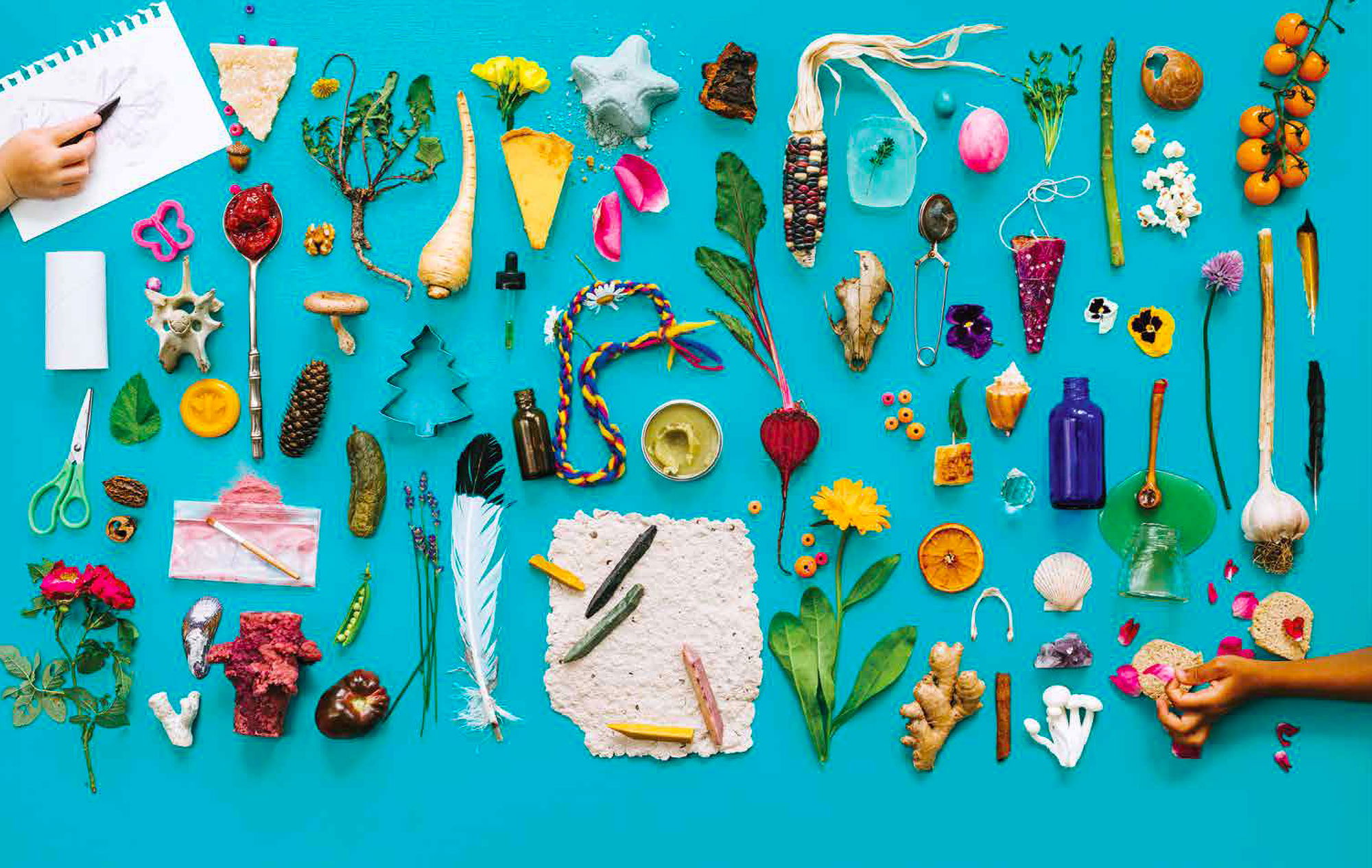 WITH ESSAYS FROM 17 CONTRIBUTORS
Zelda Hotaling: "Walking in the Woods"
Sarah Kelsen: "Honoring Earth's Gifts"
Jessica Buckley: "Daily Lunar Tracker by Jessica Buckley"
Katie Hallas: "A Daily Dose of Fresh Air"
Matteo Lundgren: "How Clay Inspired Play"
Farai Herrald: "Soaking Up Spring Care"
Judith Berger: "Blossoming"
Nia Nunn: "Juneteenth" and "Kwanzaa"
Lily Gershon: "Shadow Puppetry"
Carrie Armstrong: "Medicine Wheel"
Sasha Duerr: "Golden Botanical Dye for Capes and
Clothes"
Youn Chang: "Salt in Oral Care"
Lily Hollister: "In Seeds We Trust"
Guiliana Furci: "The Magic World of Fungi"
Dr. Sonya Rafferty: "Mindfulness for Kids and Grown-Ups"
Andrea Draznowsky: "Growing Microgreens"
Billie●Sol Alexandria: "Transcendent Sky"