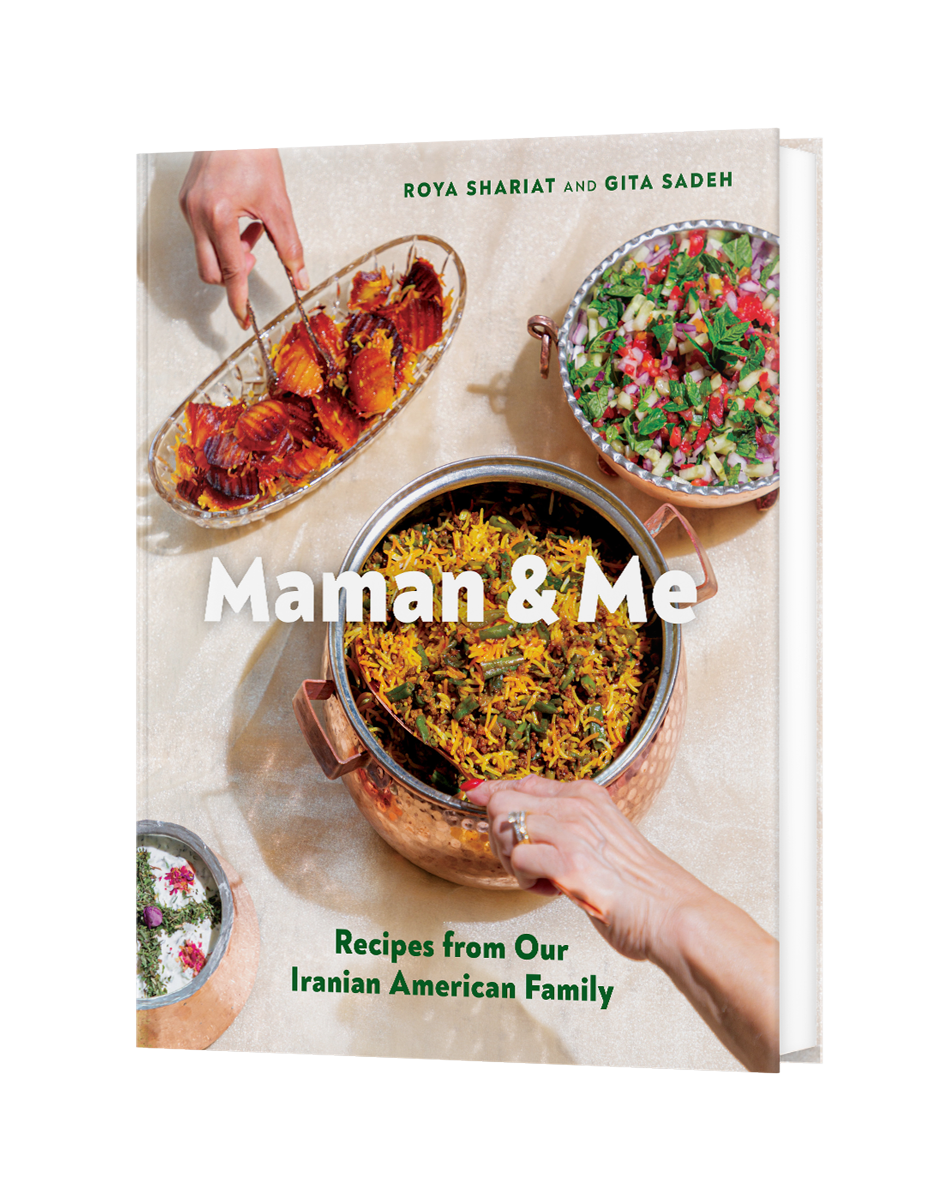 HOW TO ENTER
Step 1: Pre-order a copy of
Maman and Me
from your favorite book retailer above.
Step 2: Submit proof of your pre-order
via this form
no later than October 23, 2023 (don't worry, we will never share your email address or personal info). You will automatically be entered for a chance to win.
Step 3: The winner will be notified via email on October 24, 2023.*
*US-base entries only.
Terms and Conditions
.
TAKE A PEEK INSIDE THE BOOK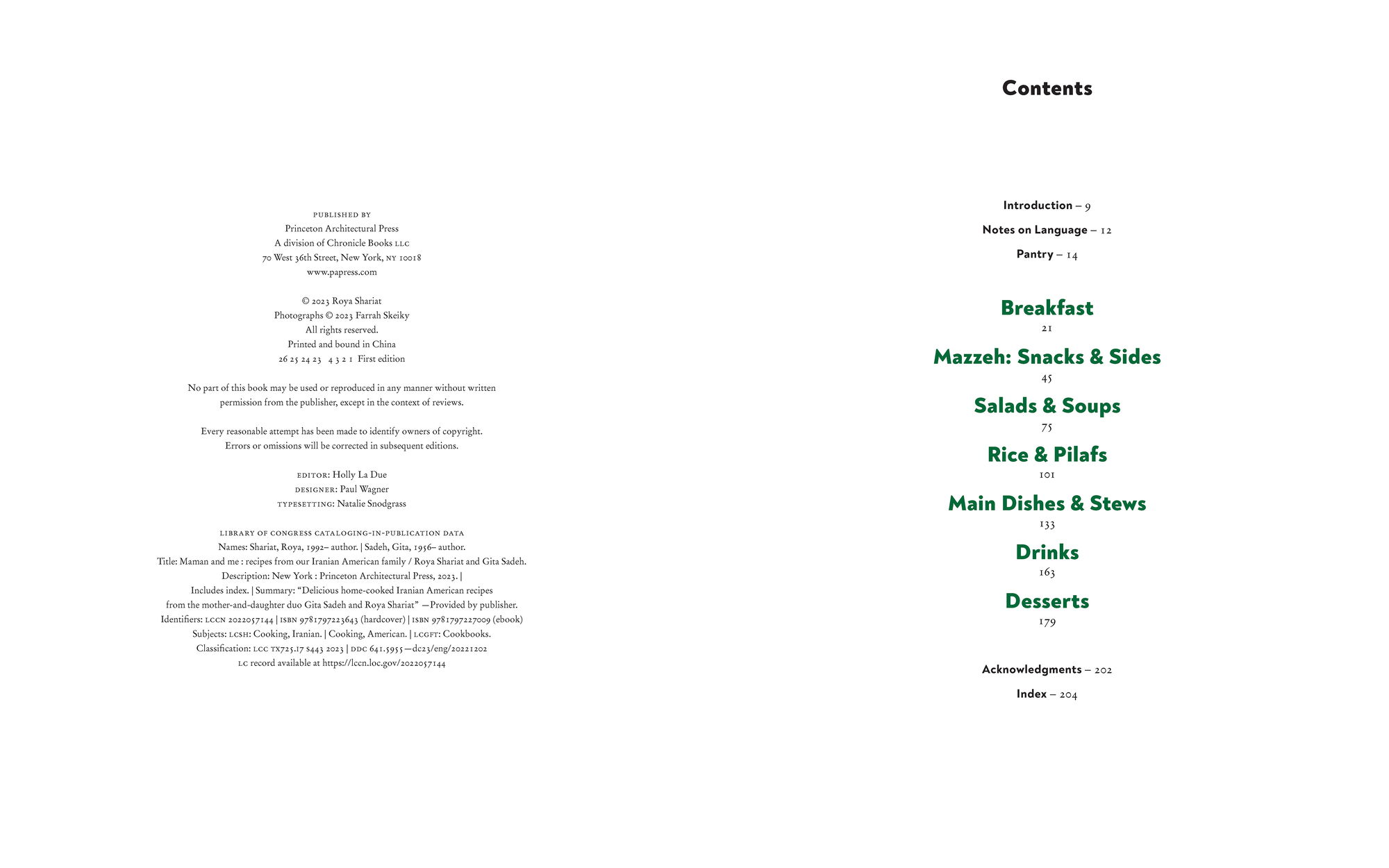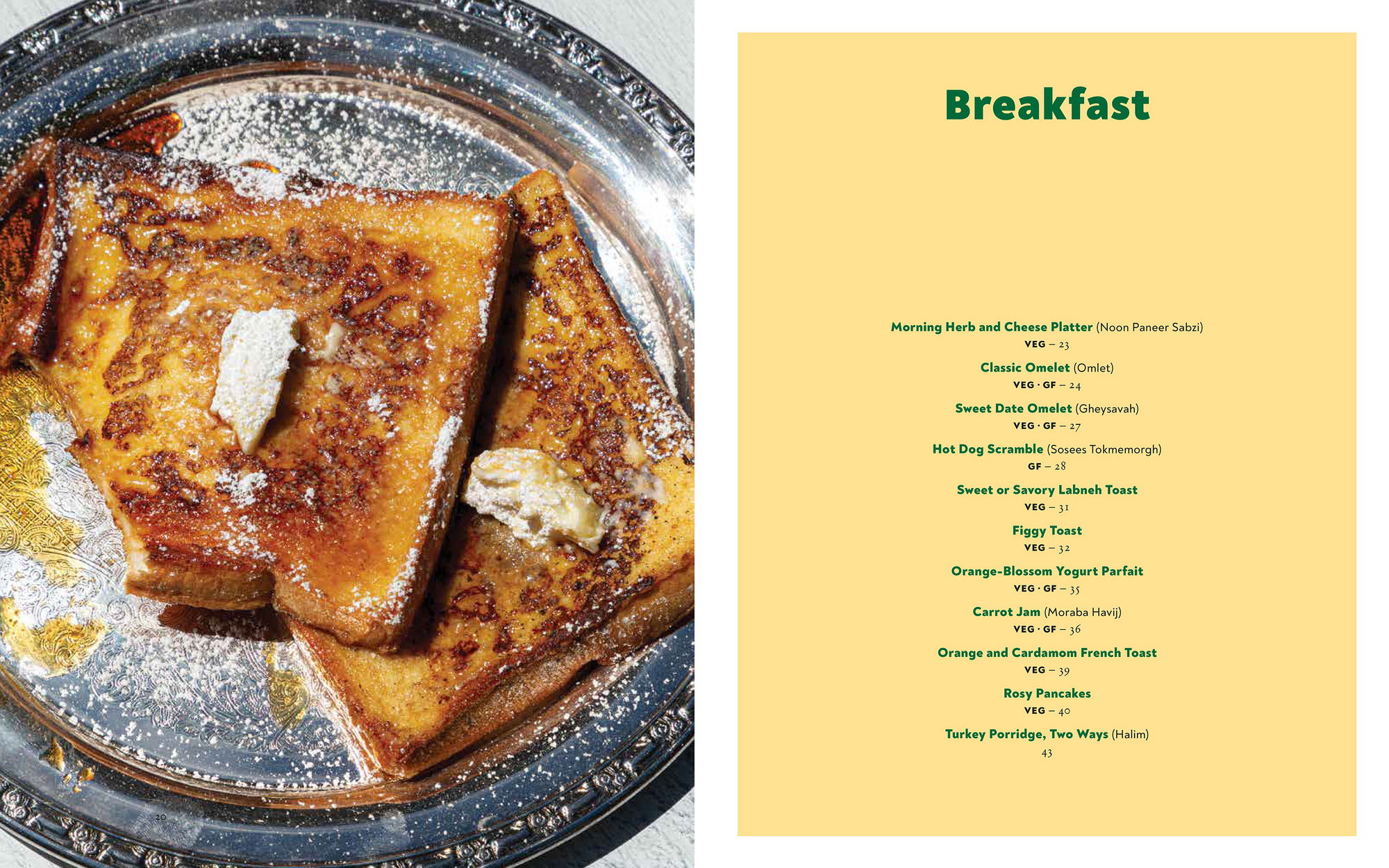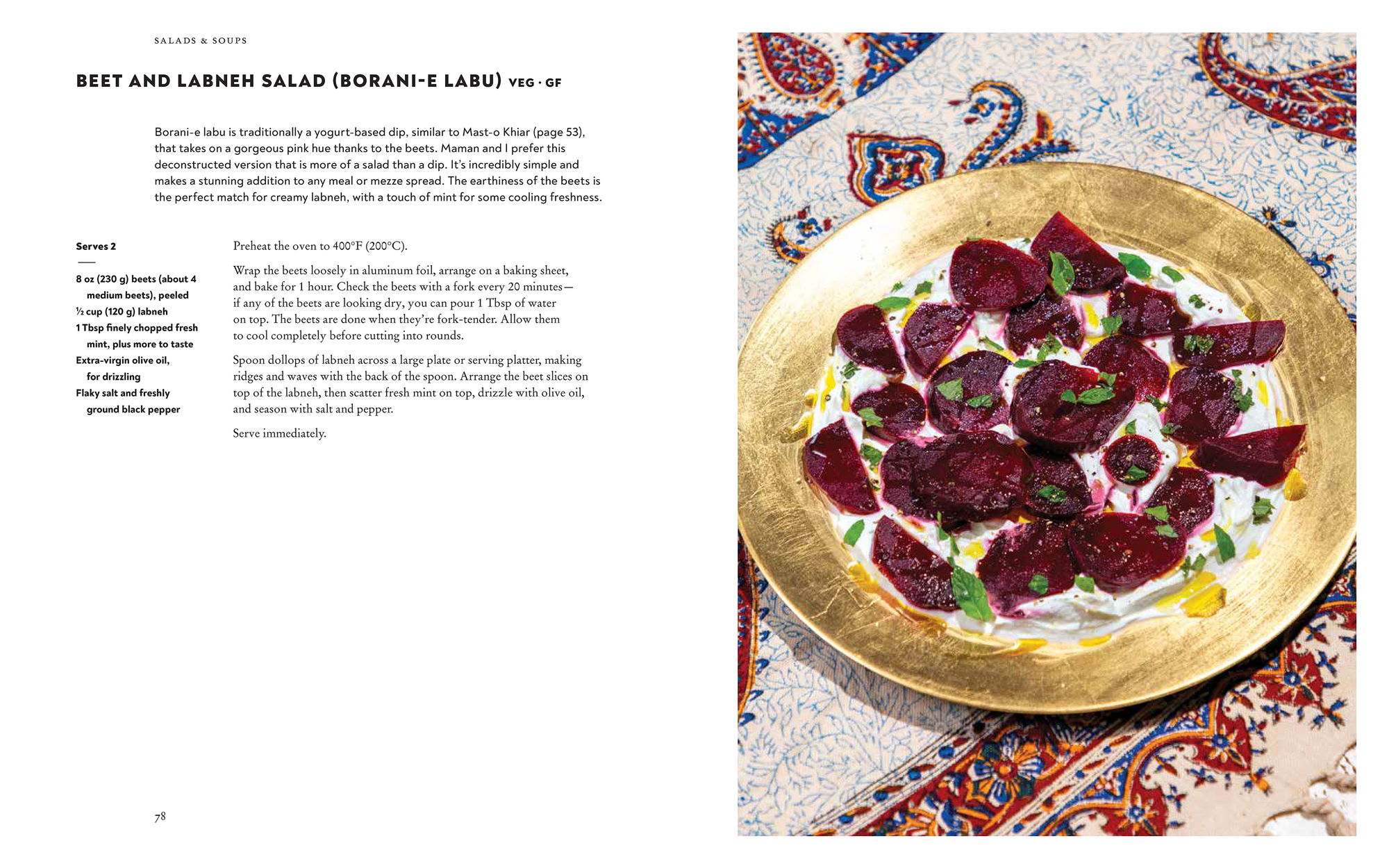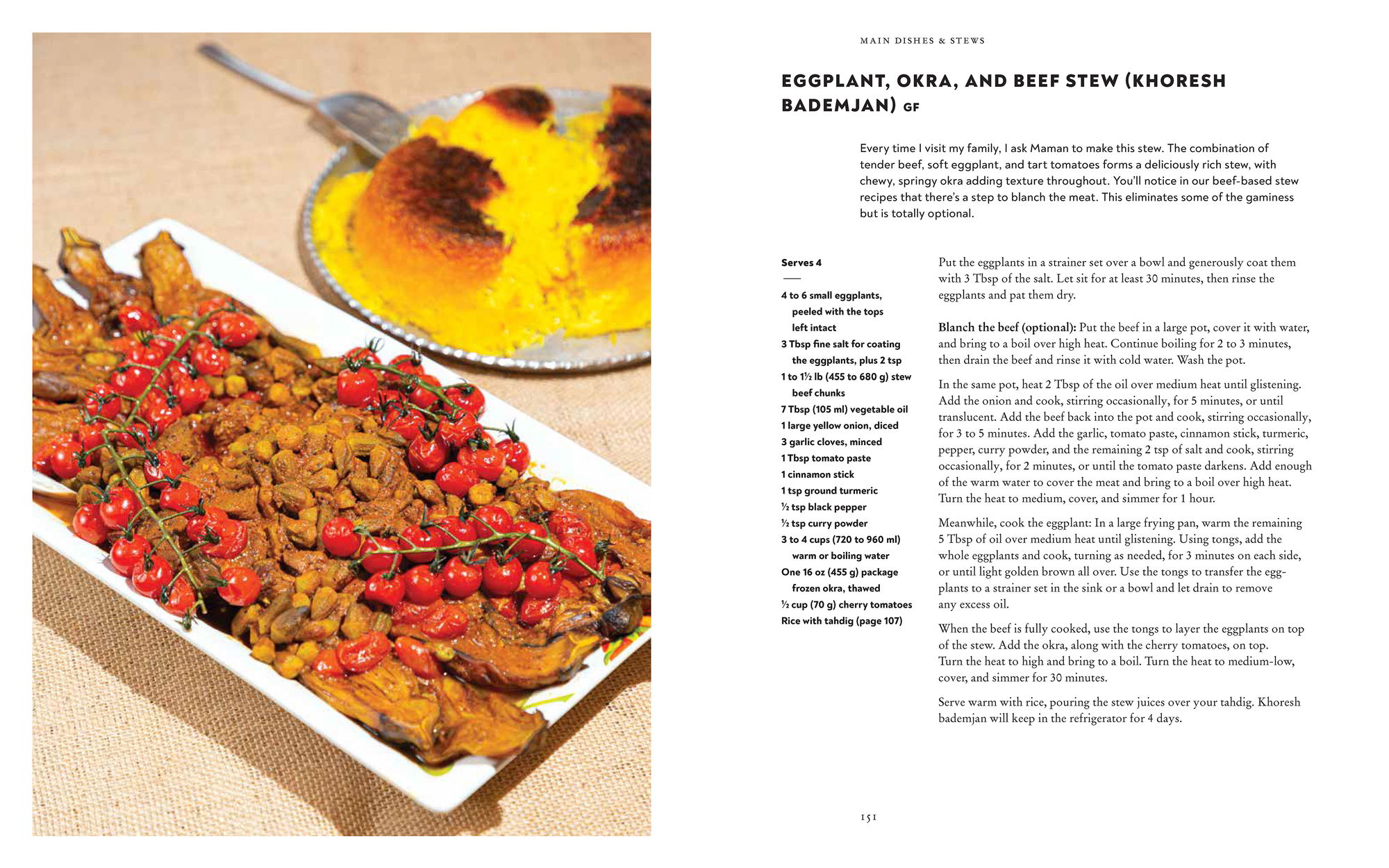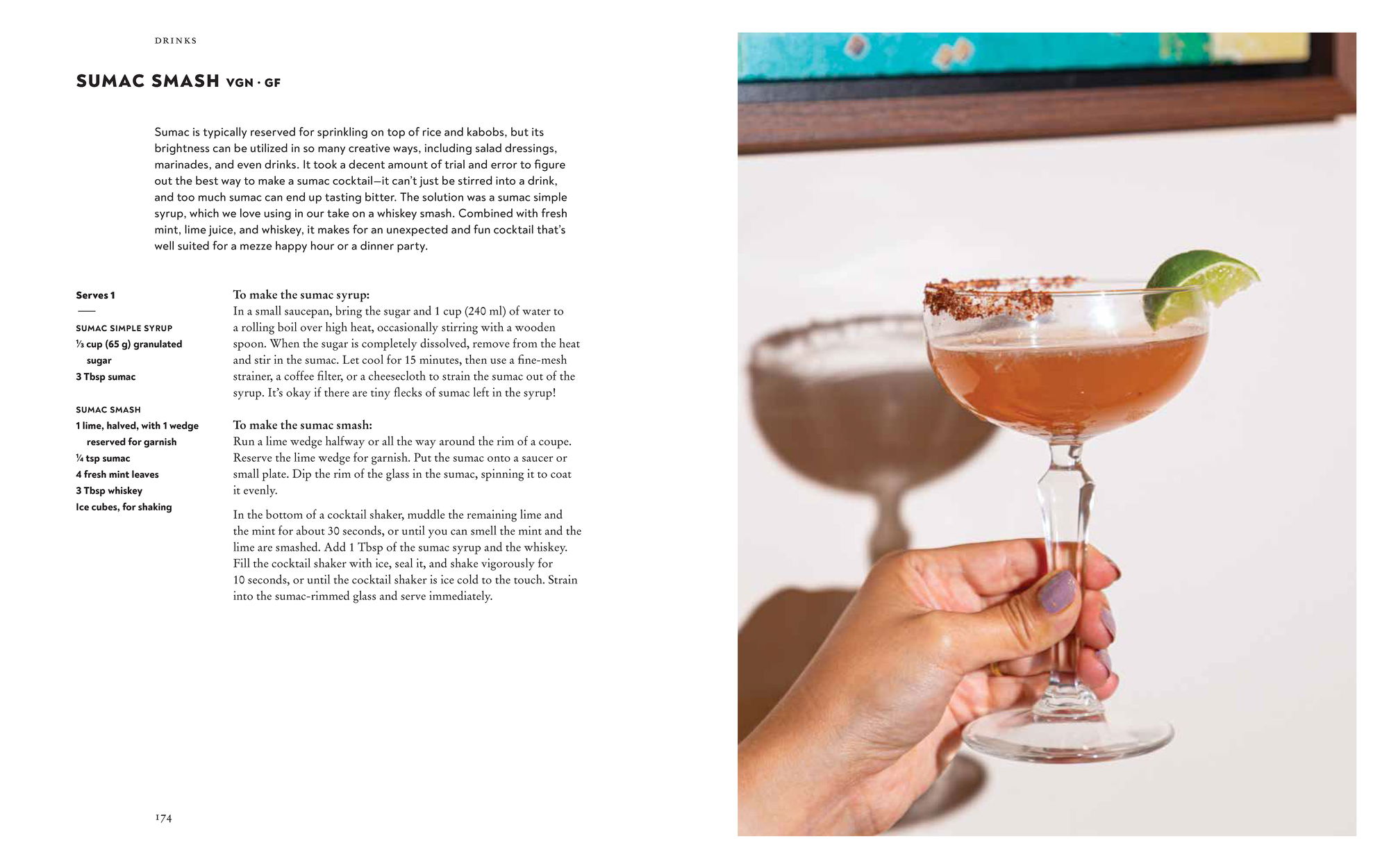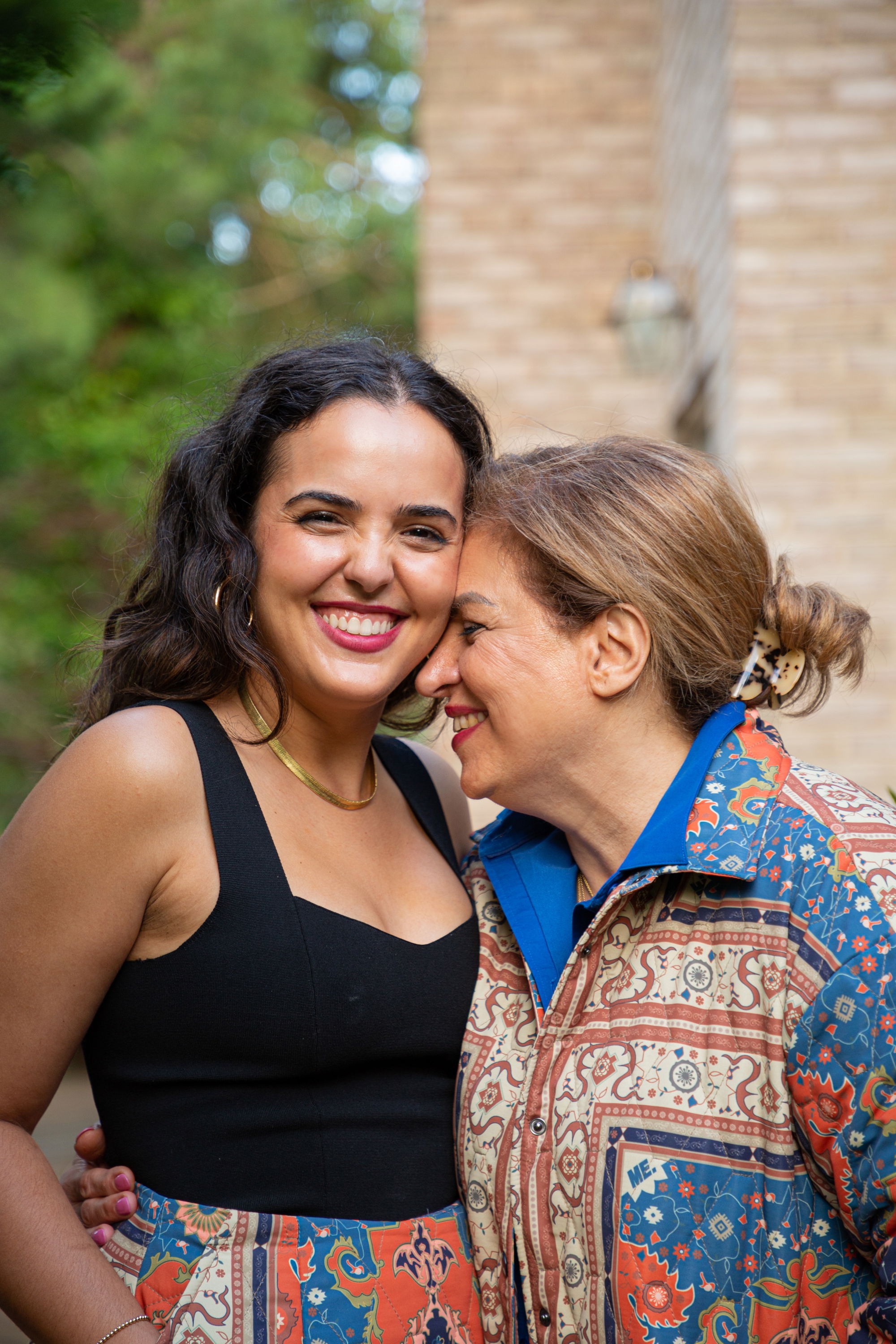 MEET THE AUTHORS


Roya Shariat is a Brooklyn-based writer and social impact professional. She has worked for leading brands and organizations, including Chobani, Glossier, the ACLU, and the Rockefeller Foundation. Shariat writes a weekly newsletter on food and culture called Consumed and runs a popular cooking TikTok with her mother, Gita Sadeh, that has over fifteen million likes across the platform.

Gita Sadeh is a Maryland-based chef and early childhood educator. She has more than four decades of teaching experience and five decades of culinary experience. Sadeh is known for her cooking online and offline—she has catered events and gatherings from her home kitchen and taught Iranian cooking classes to families throughout the Washington, DC metropolitan area. Her thousands of fans on TikTok call her "the CEO of tahdig."
ADVANCE PRAISE FOR MAMAN AND ME
"In this imaginative and utterly charming cookbook, Roya Shariat and her mother, Gita Sadeh, show us how recording a recipe can be an act of preservation: a way to resist the feeling of loss an immigrant may face she has to leave home, or a way to keep the spirit of a departed loved one alive. This is a loving encomium to anyone who has had to uproot themselves because of circumstance and worked to maintain their identity―and a sense of belonging―through food."
―Mayukh Sen, author of Taste Makers: Seven Immigrant Women Who Revolutionized Food in America

"What a delight to see Roya and Gita's infectious charm, on display for millions on TikTok, translated into a vibrant cookbook! While Roya and Gita's recipes are uniquely their own, and firmly Iranian American, they possess all the hallmarks of Persian cuisine. I especially love their creative use of delicate and floral spices―and so many fresh herbs!―while maintaining a balance between sweetness and acidity. Reading Maman and Me was like taking a trip back into my own childhood, as I'm also a daughter of an Iranian mother―one who, like Gita, cooks with her senses and so much love."
―G. Daniela Galarza, staff writer at The Washington Post and author of the newsletter "Eat Voraciously"

"A sweet and delicious love letter to Iranian food, culture, and family."
―Naz Deravian, author of Bottom of the Pot

"Maman and Me is as soulful as it is delicious, a heart-stirring portrayal of a daughter's love for her immigrant mother. Roya Shariat and Gita Sadeh welcome us to their family's colorful table, where cherished Iranian dishes such as slow-cooked abgoosht, garlicky eggplant mirza ghasemi, and homey stovetop kebab come to vivid life. I'll take seconds."
―Nilou Motamed, Emmy-nominated television personality and global food expert