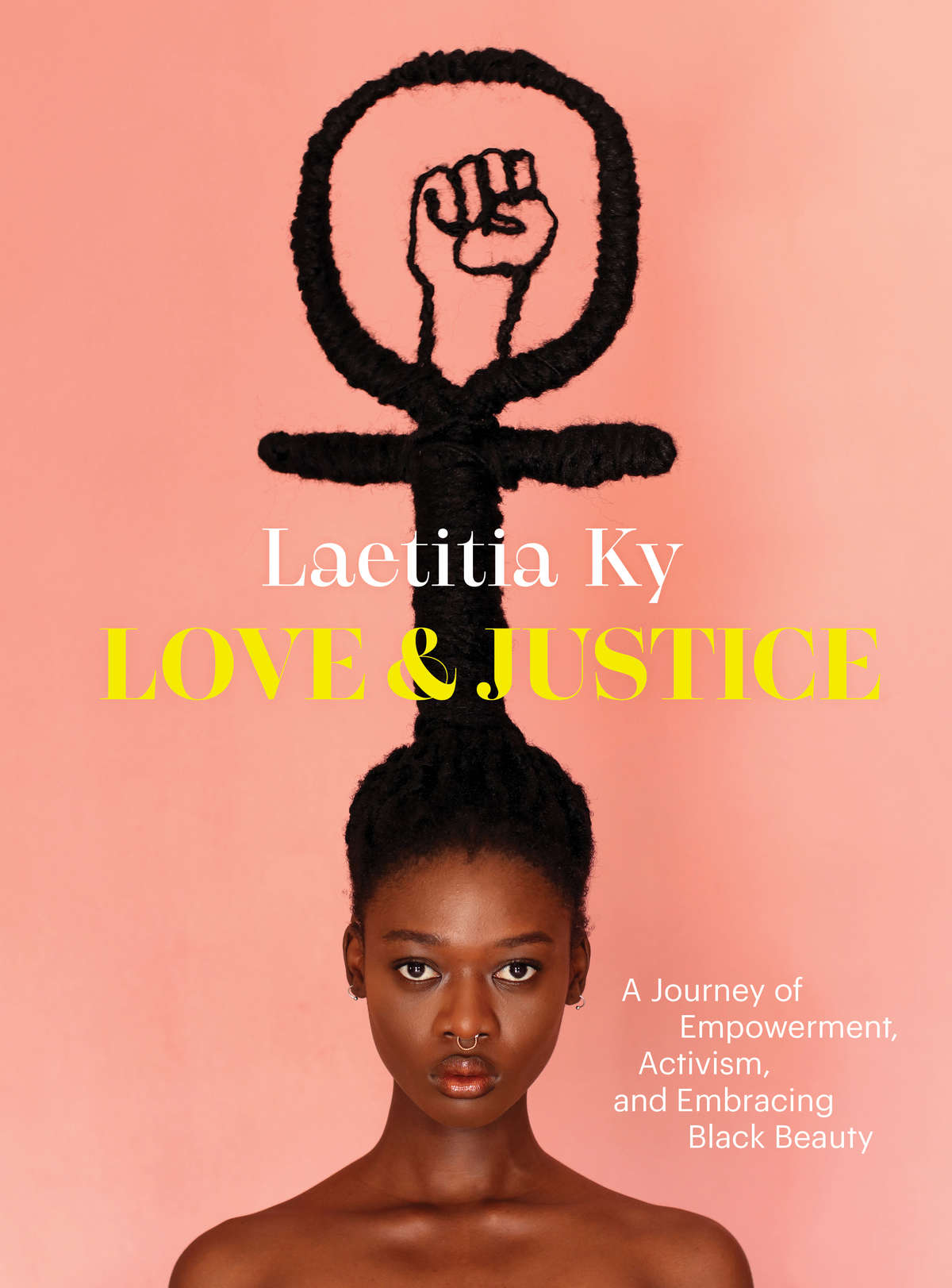 Praise for Love and Justice...
"There is no subject that Laetitia Ky can't address in her art with openness and
insightfulness. What she creates with her hair and body brings beauty to the universal freights that plague women of color. I found it impossible not to fall for her striking beauty along with her gorgeous heart."
— GABOUREY SIDIBE, Oscar-nominated actress and author of This is Just My Face
"After following Laetitia Ky on Instagram for many years, it is thrilling to be able
to see her photographs in print. It's even more satisfying to learn about her
point of view through the personal stories and political beliefs that inspire her at times playful and poignant images. Ky's work is moving and bold."
— EMILY RATAJKOWSKI, model, actress, and New York Times bestselling author of My Body

"...a stunning collection of urgent, intimate essays paired with powerful, annotated photos of Ky wearing her hair sculptures, often in lush outdoor Ivorian settings. Seamlessly marrying style and substance, the sculptures and essays reveal the author's journey of self-acceptance, raise awareness of a wide range of social issues, and celebrate African aesthetic and spiritual traditions...Come for the beautiful art as activism, stay for the deeply personal memoir and rich cultural history."
— KIRKUS (starred review)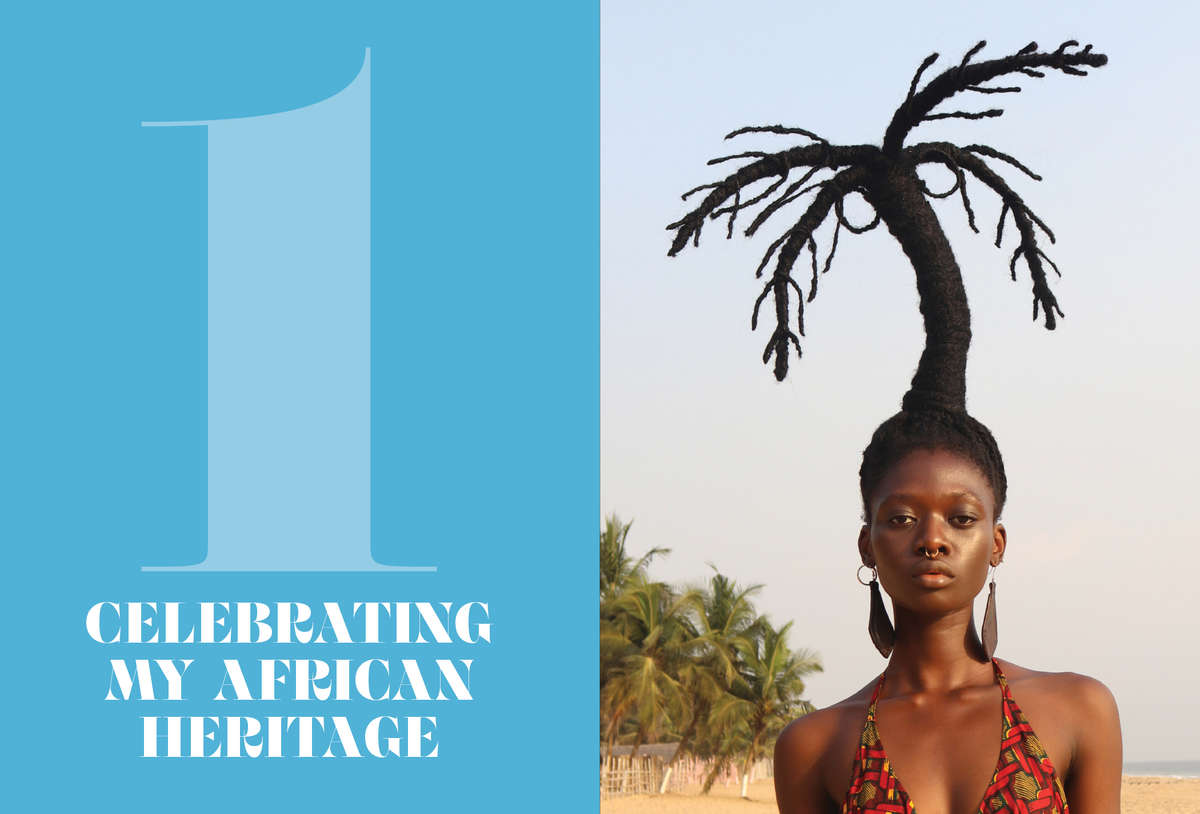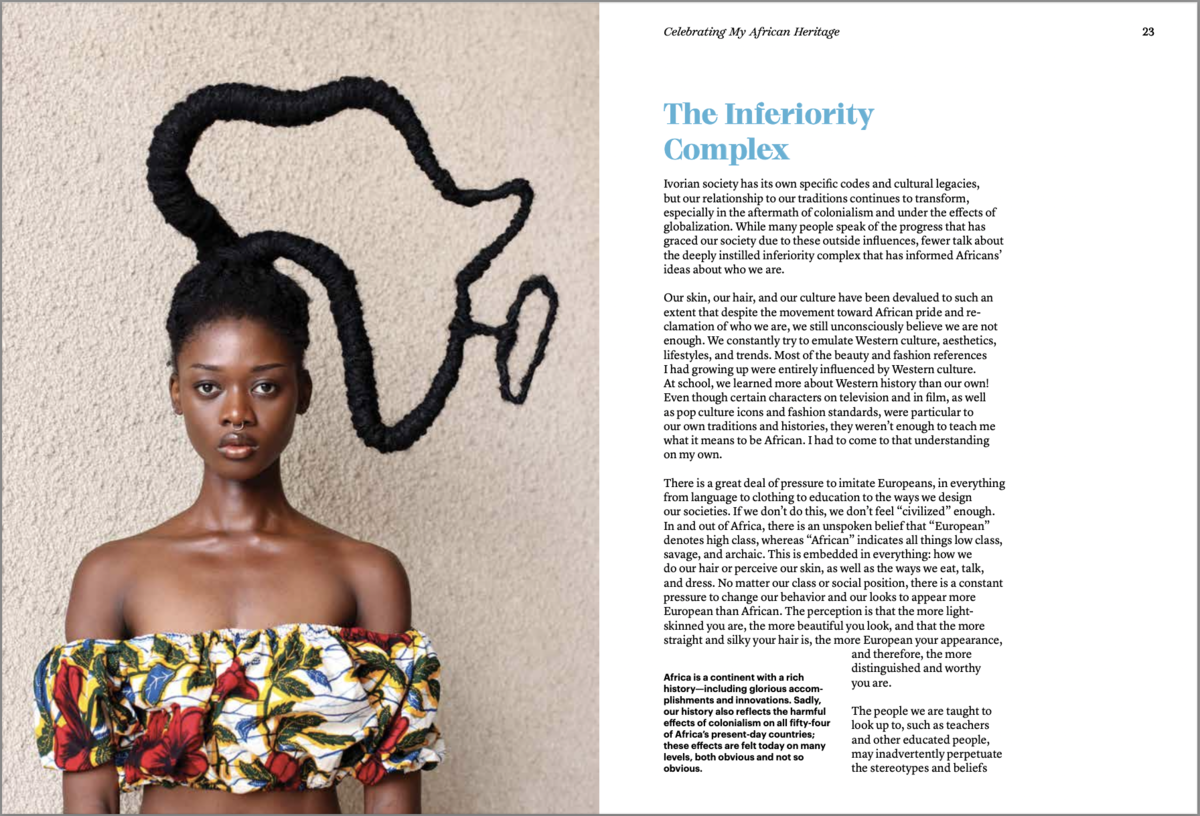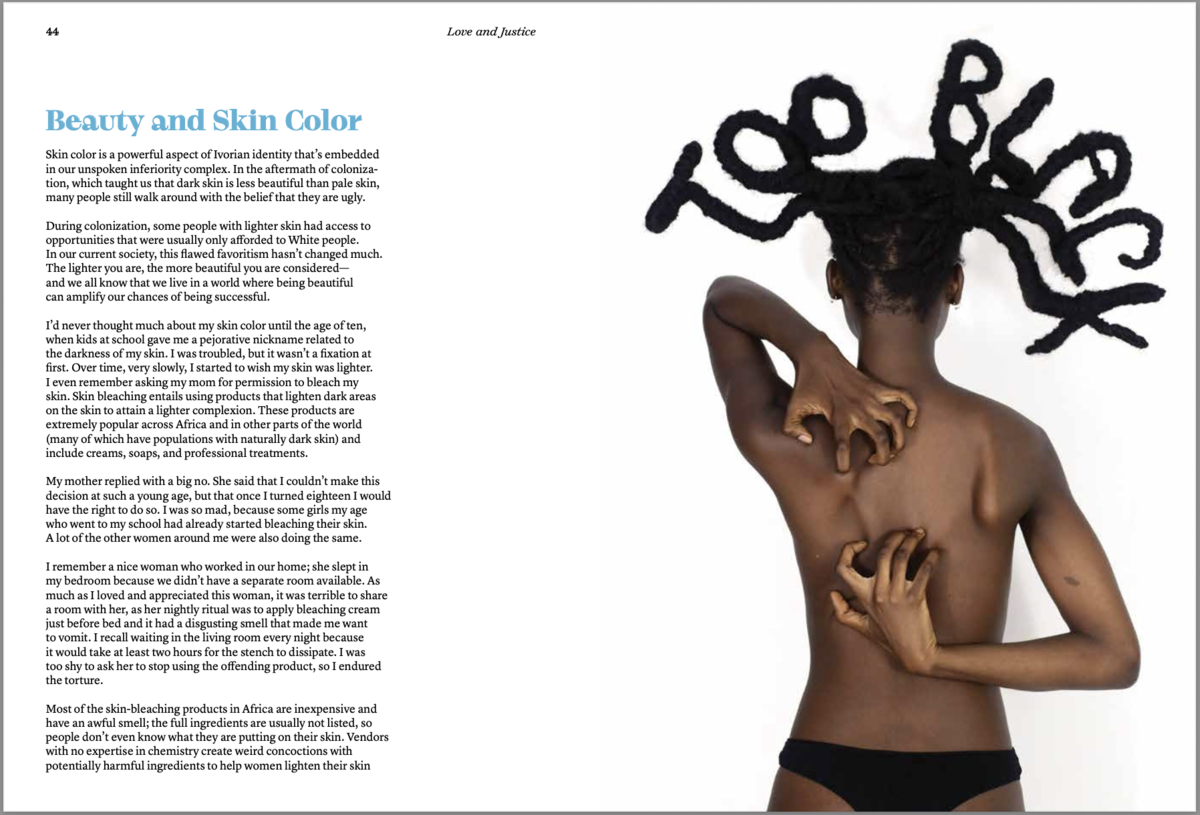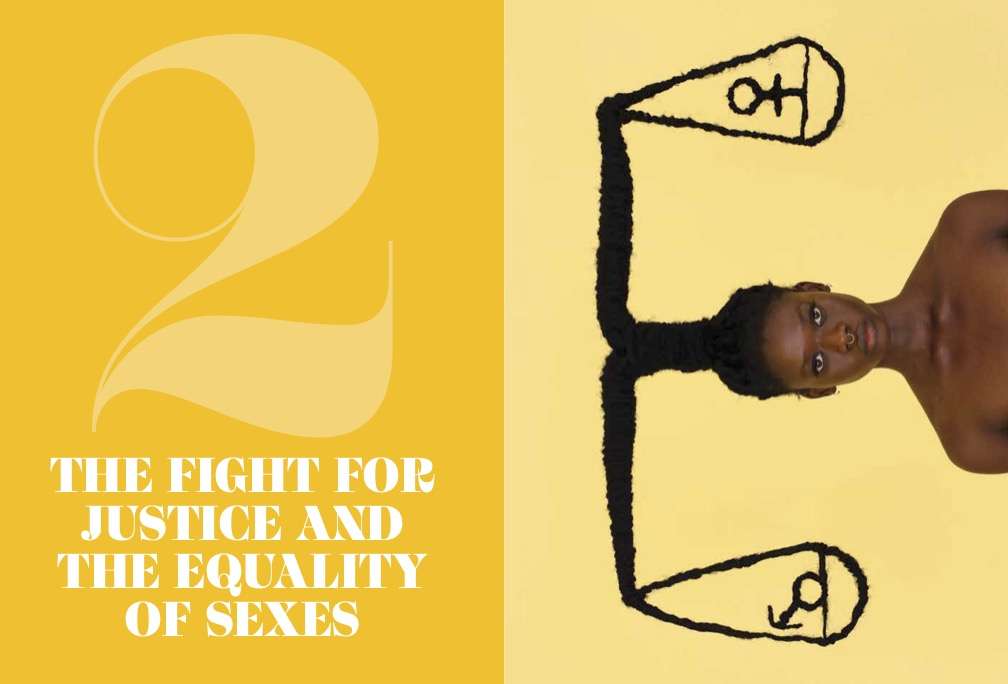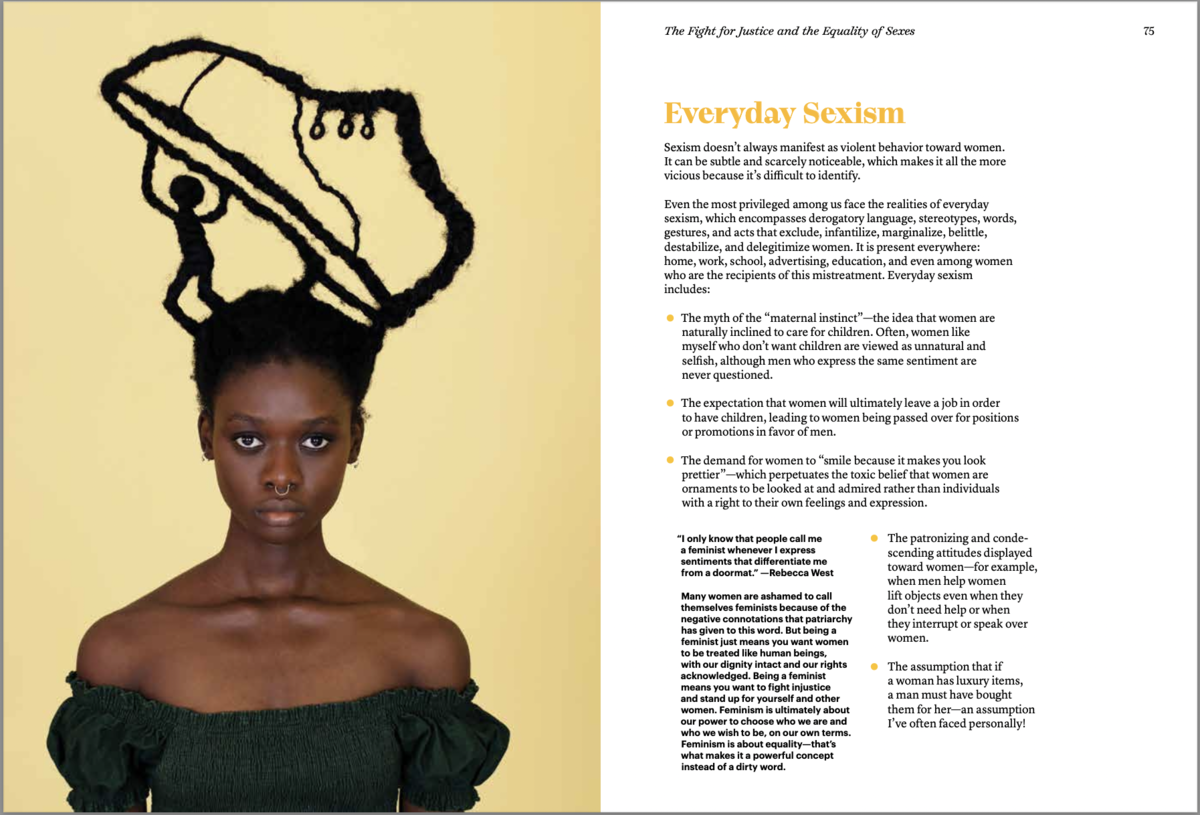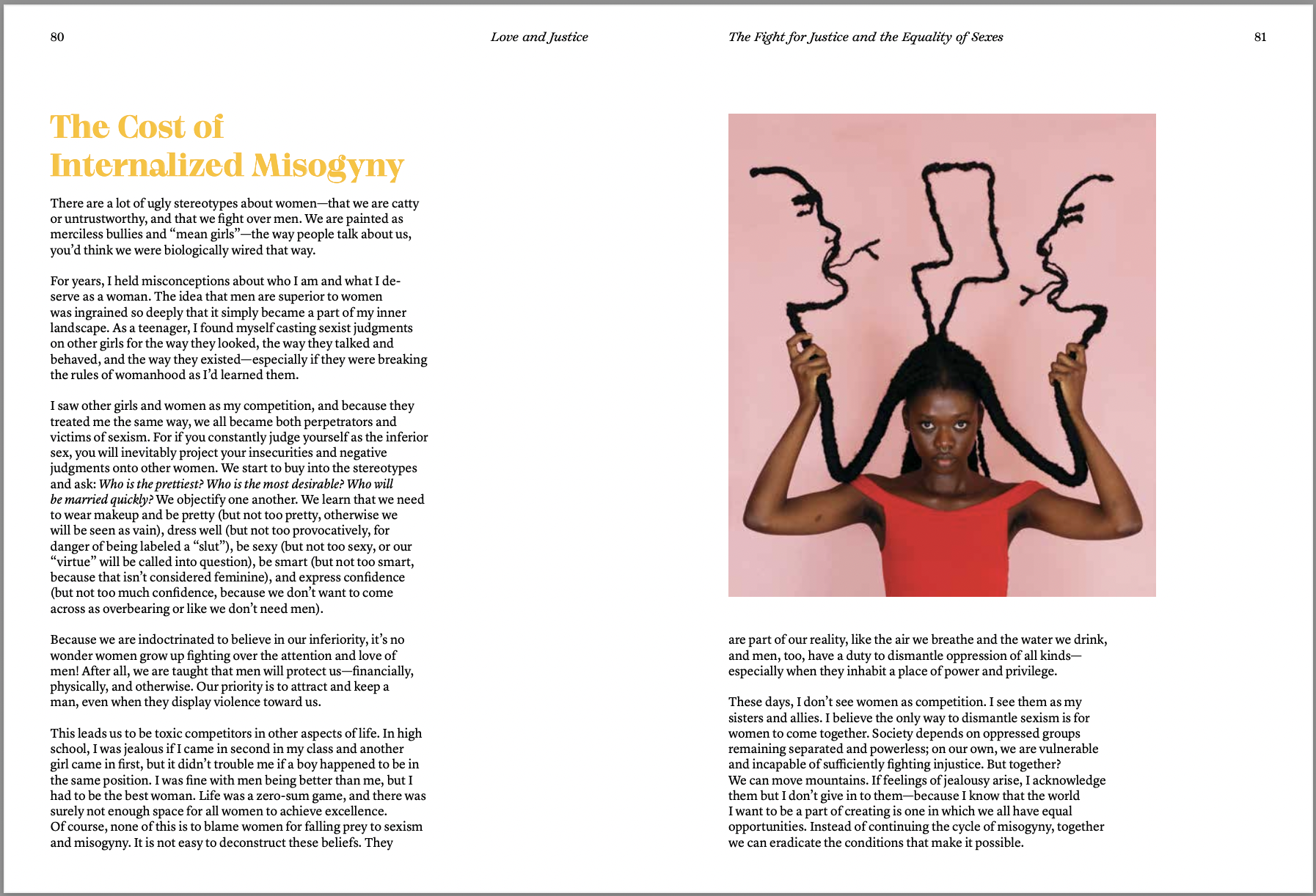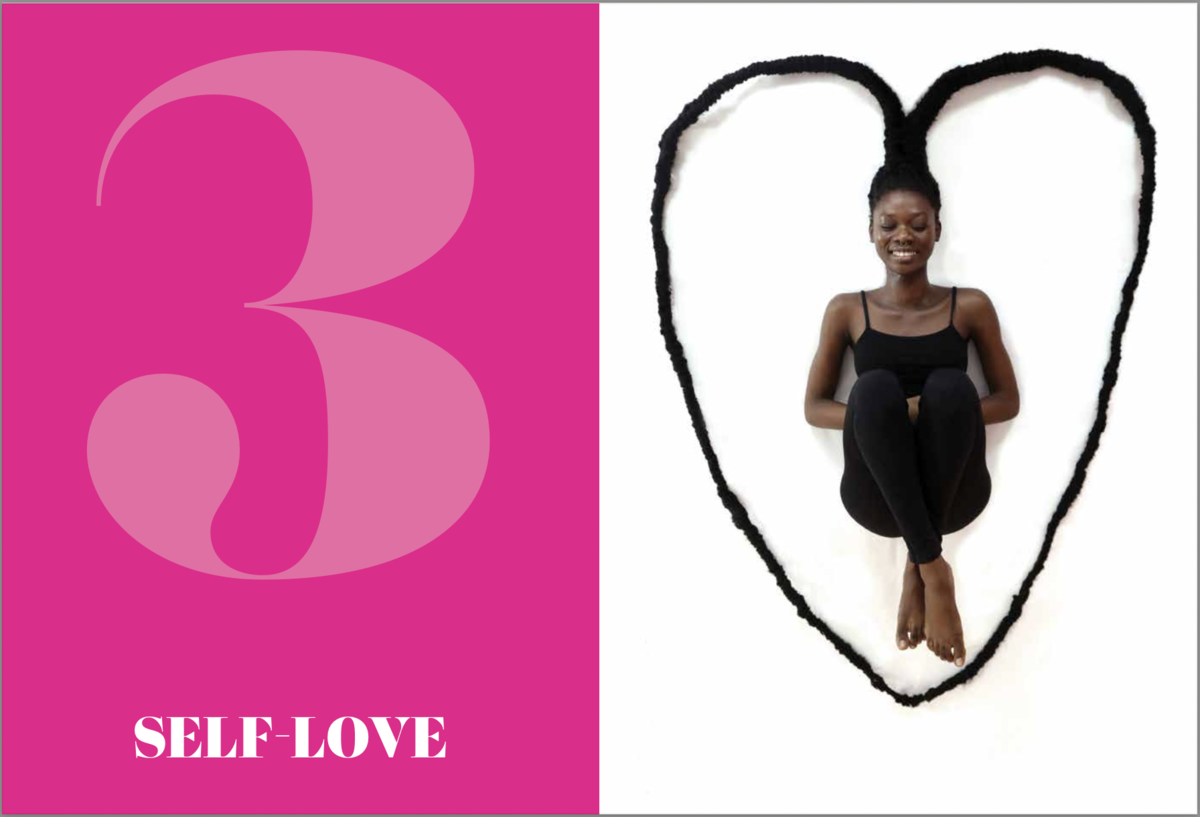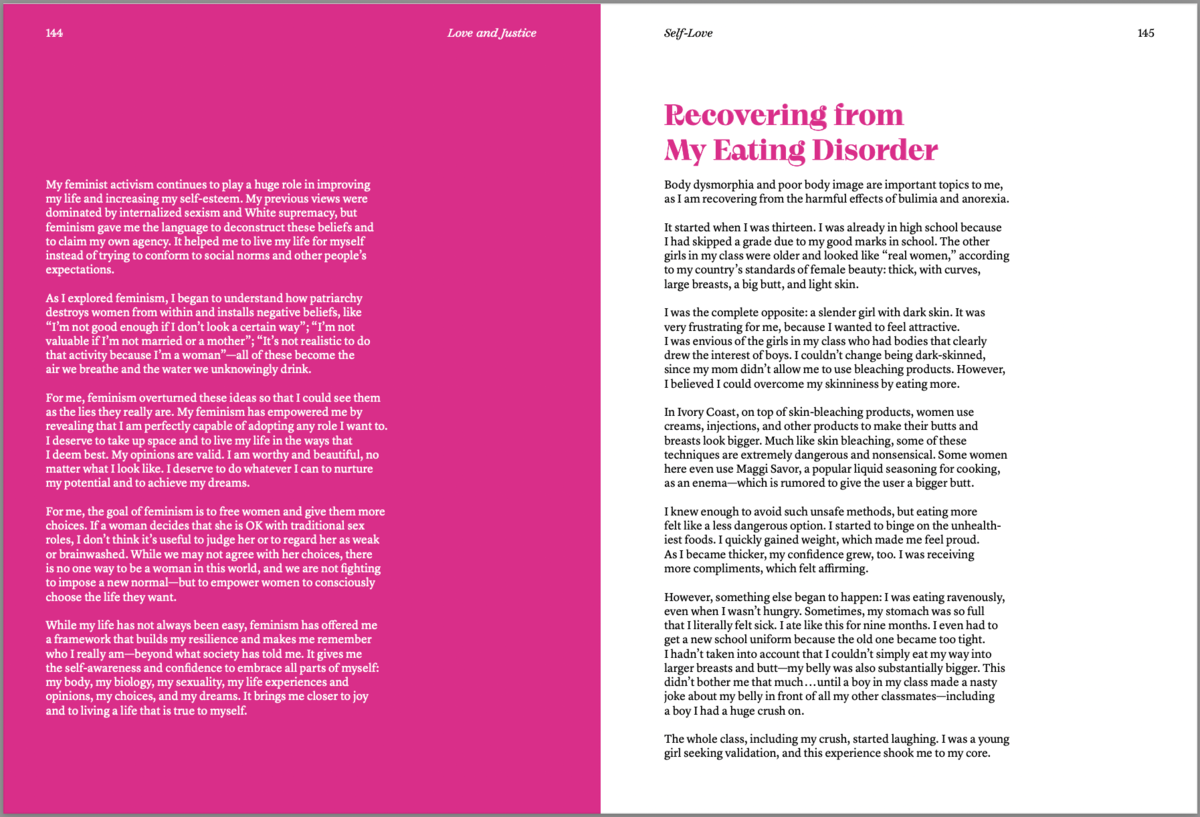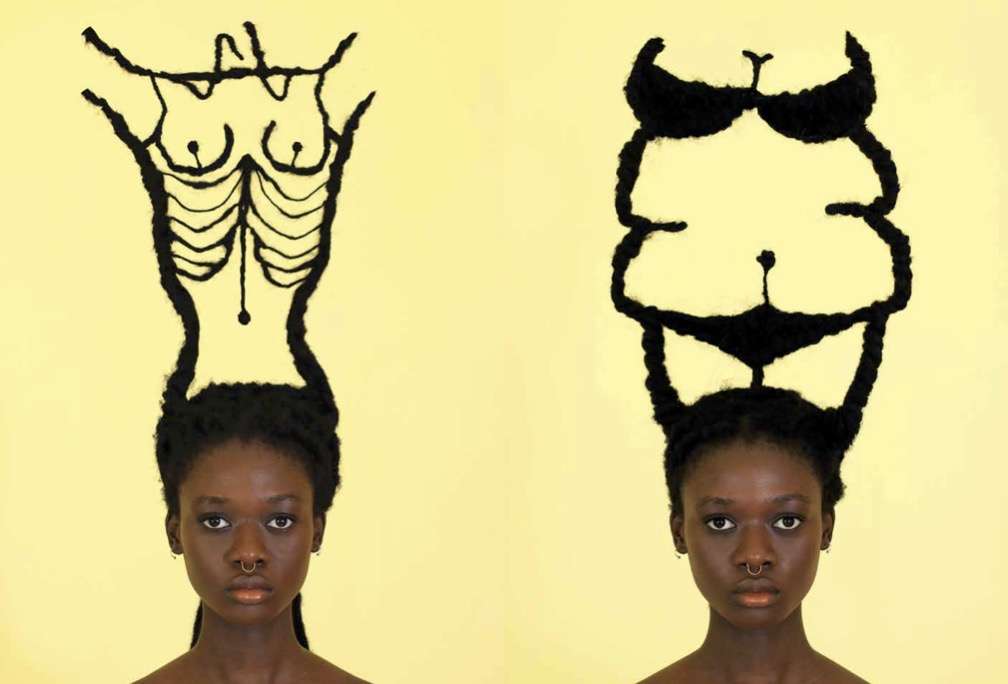 Download the
Love and Justice Discussion Guide
Follow Laetitia Ky's art and activism on
TikTok
and
Instagram


For book inquiries, please contact
Ro Romanello:
Ro@RoRomanelloPR.com
For partnership inquiries and opportunities with Laetitia Ky, please contact Carl Navarro:
Carl@SpotlightMedia.live