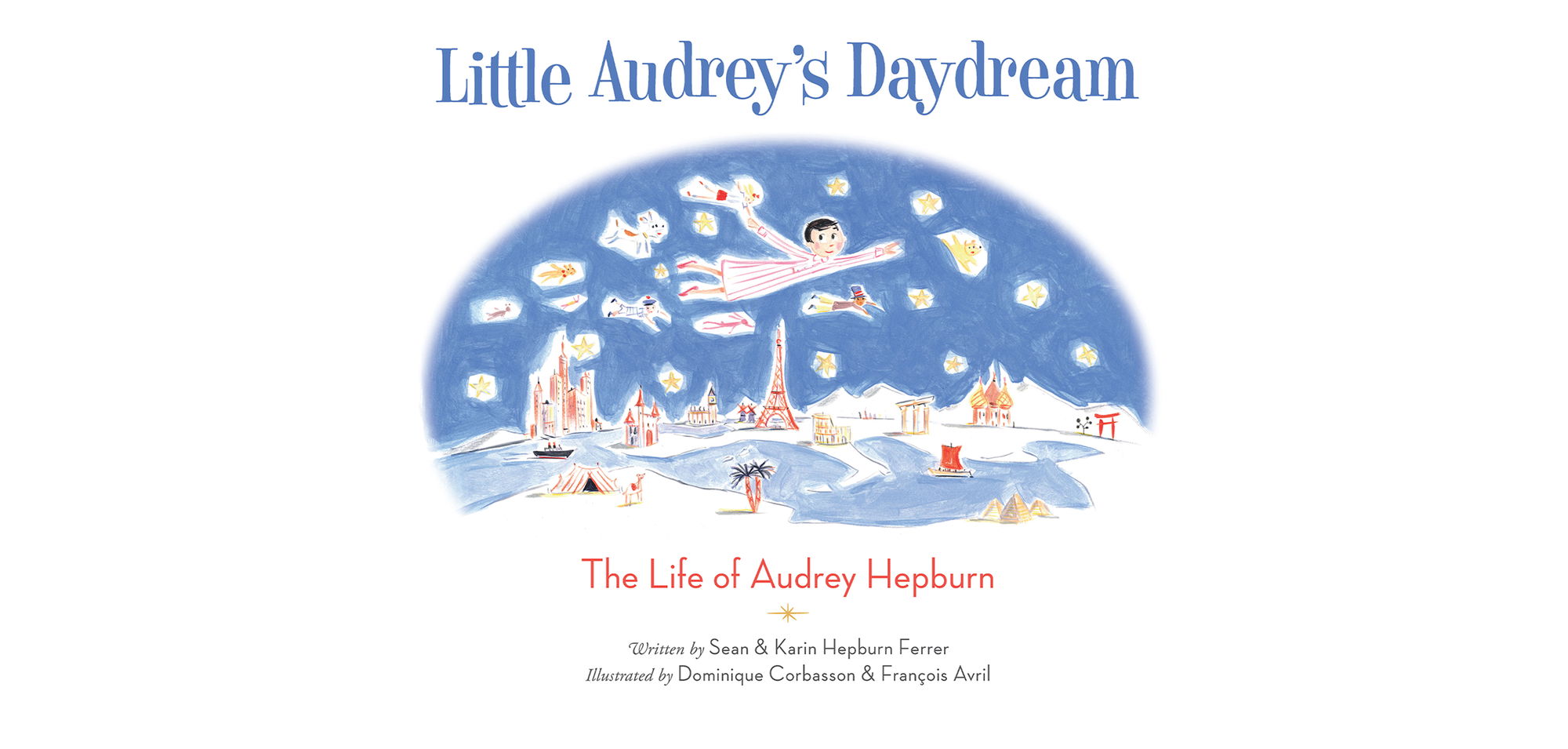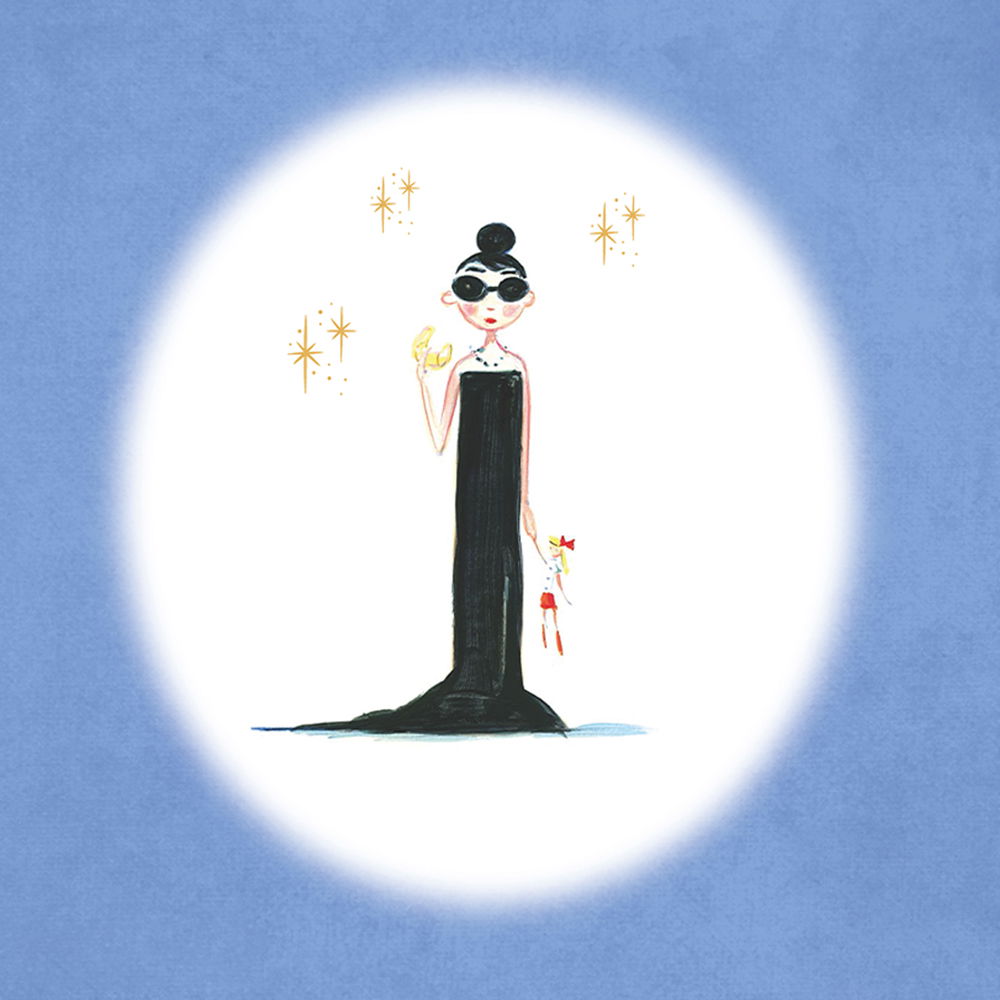 Meet Audrey Hepburn as
you've never seen her before

Before becoming a world-famous actress and fashion icon, Audrey Hepburn was a little girl with big dreams.

Sean & Karin Hepburn Ferrer, Audrey's son and daughter-in-law, bring her extraordinary story to life in a new children's book, Little Audrey's Daydream.

Take a peek at the world through the eyes of a young Audrey...
Watch the book trailer for
Little Audrey's Daydream!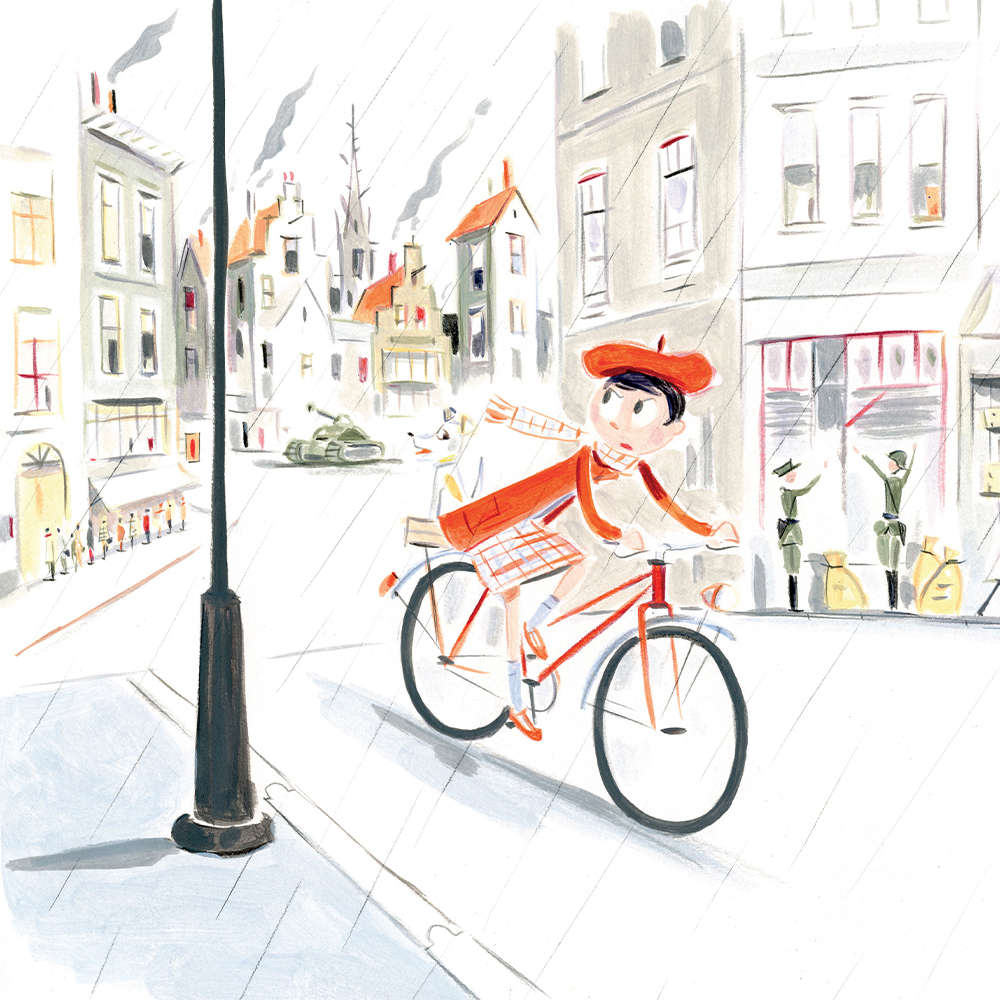 Bravery in the face of adversity

Did you know that Audrey Hepburn lived through World War II when she was growing up?

Her hometown in Holland was occupied by soldiers, and she and her family had to hide in their basement when bombs fell.

Often there was not enough to eat, and she sometimes had to eat tulip bulbs!

Audrey would carry secret notes across town for the Resistance, hidden in her shoes so enemy soldiers wouldn't find them.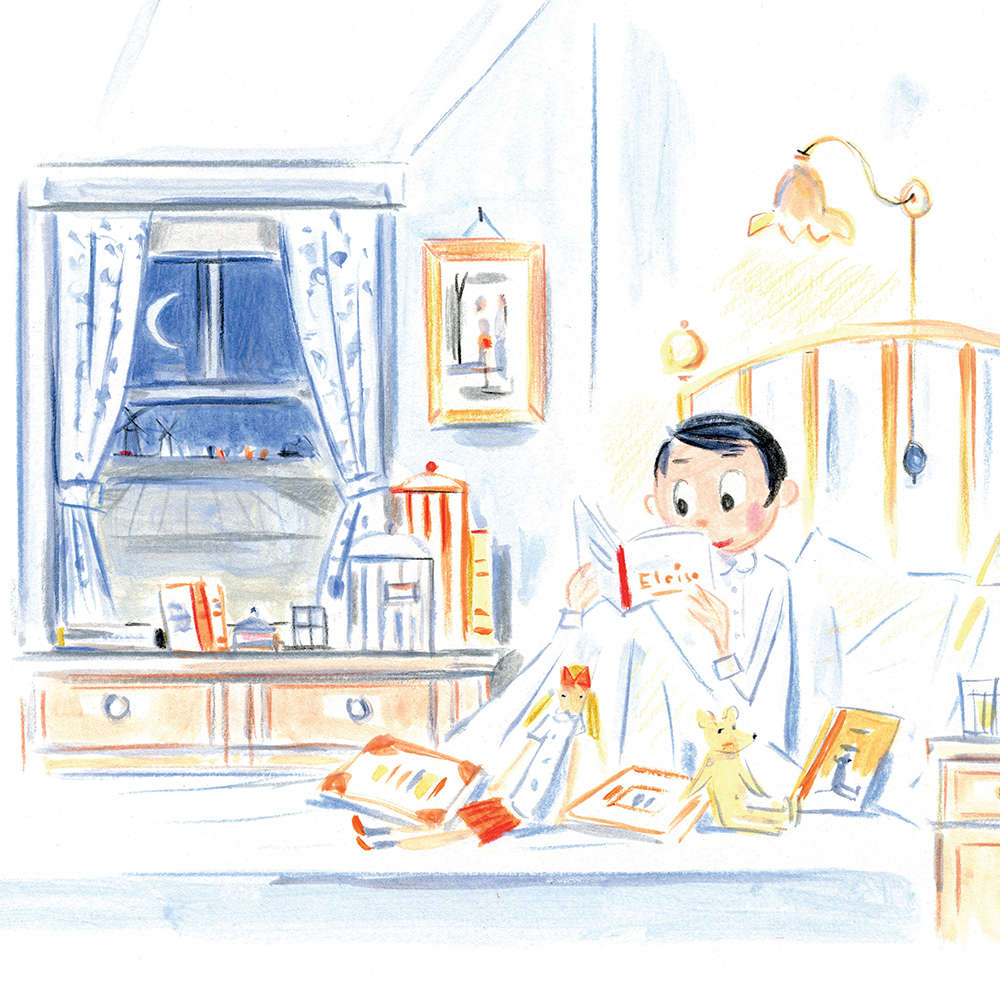 Staying true to her dreams

Audrey would spend days in her bed reading and daydreaming of what her life would be life after the difficult times passed.

She never lost hope that life would get better, and that all of her wildest dreams could still come true.

What do you daydream about?
And one day... they did come true!
She became a famous star!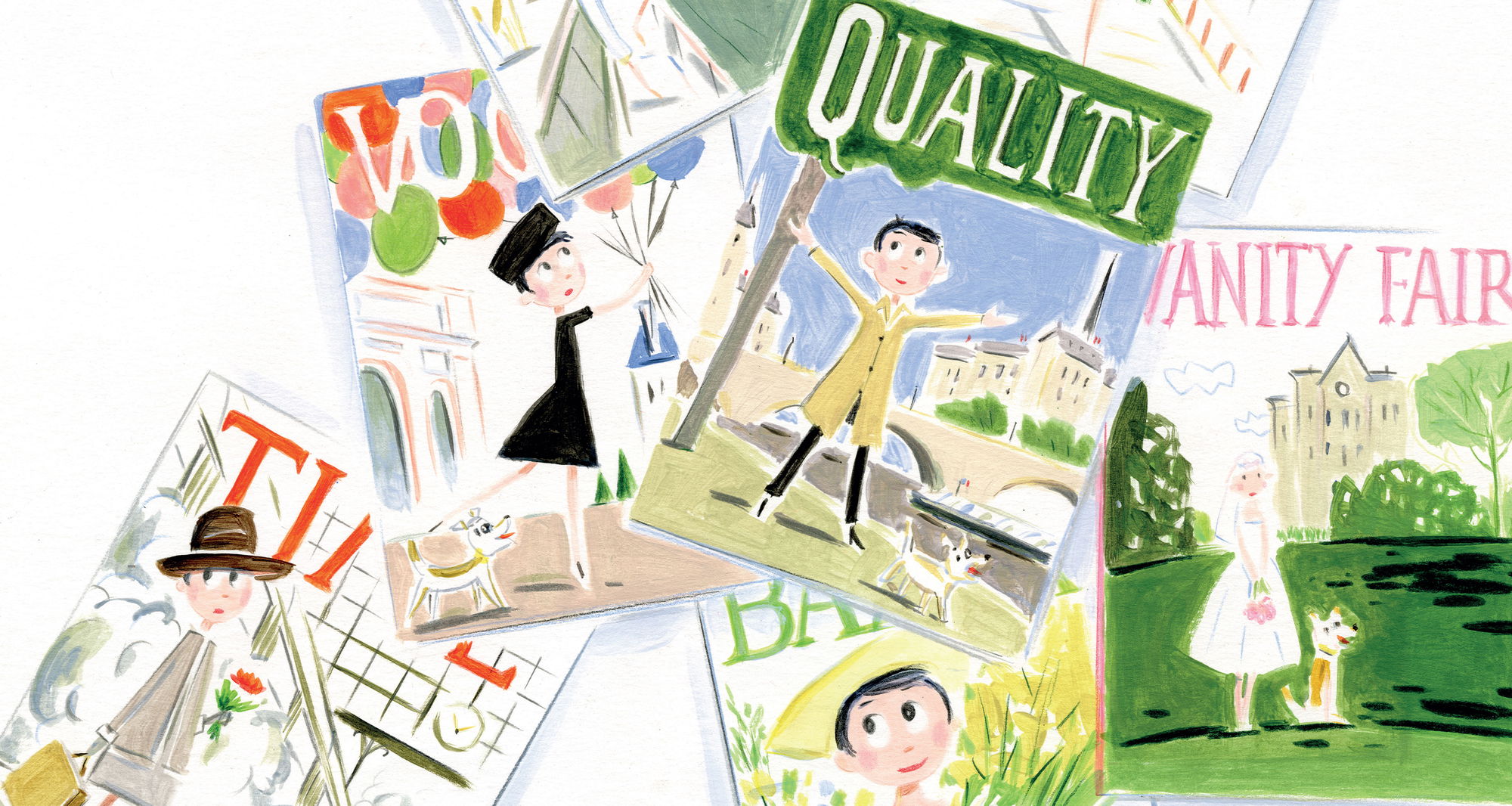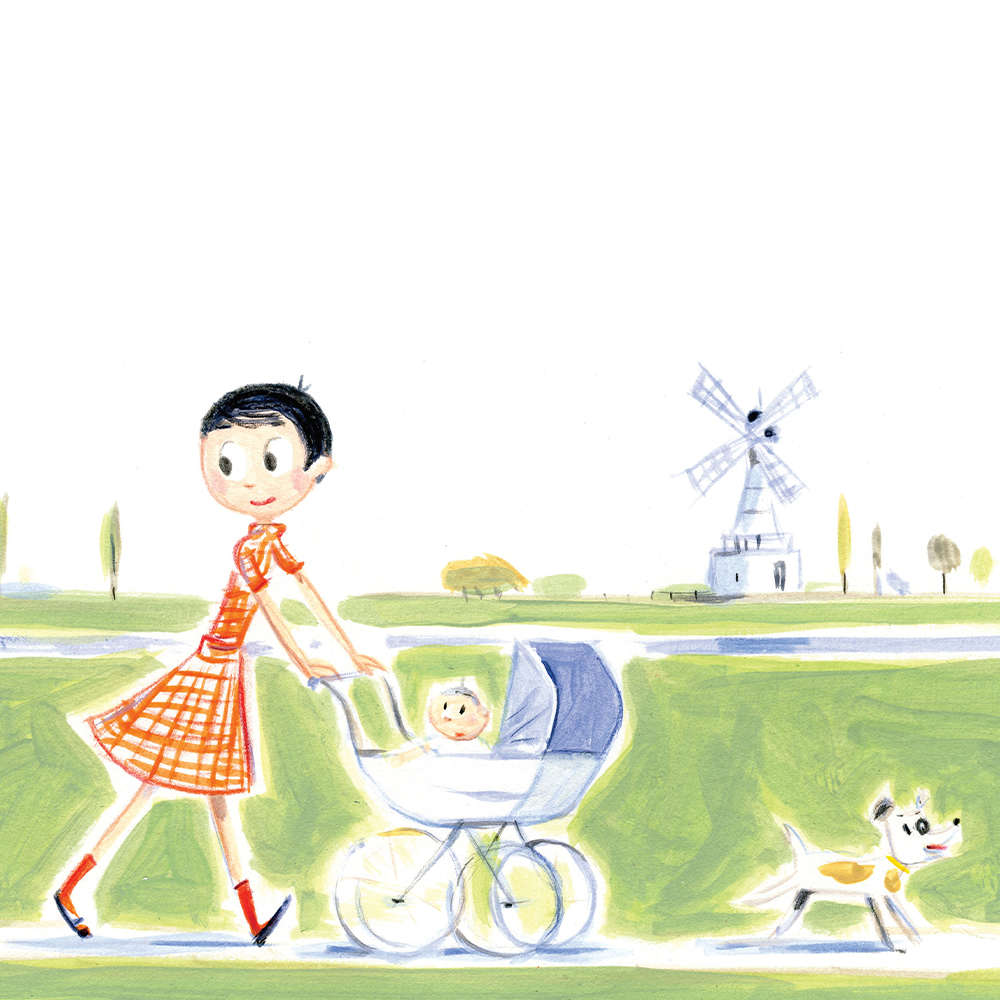 After becoming a celebrated actress, Audrey left her career to pursue another dream...

At the height of her fame, Audrey decided to leave acting behind so she could spend more time with her children.

After her two little boys grew up, she spent the rest of her life helping children all over the word.

Being a movie star was fun,
but caring for children is much nicer.
Of course, Audrey didn't know what her life would be like when she was still a little girl.

She only had her dreams...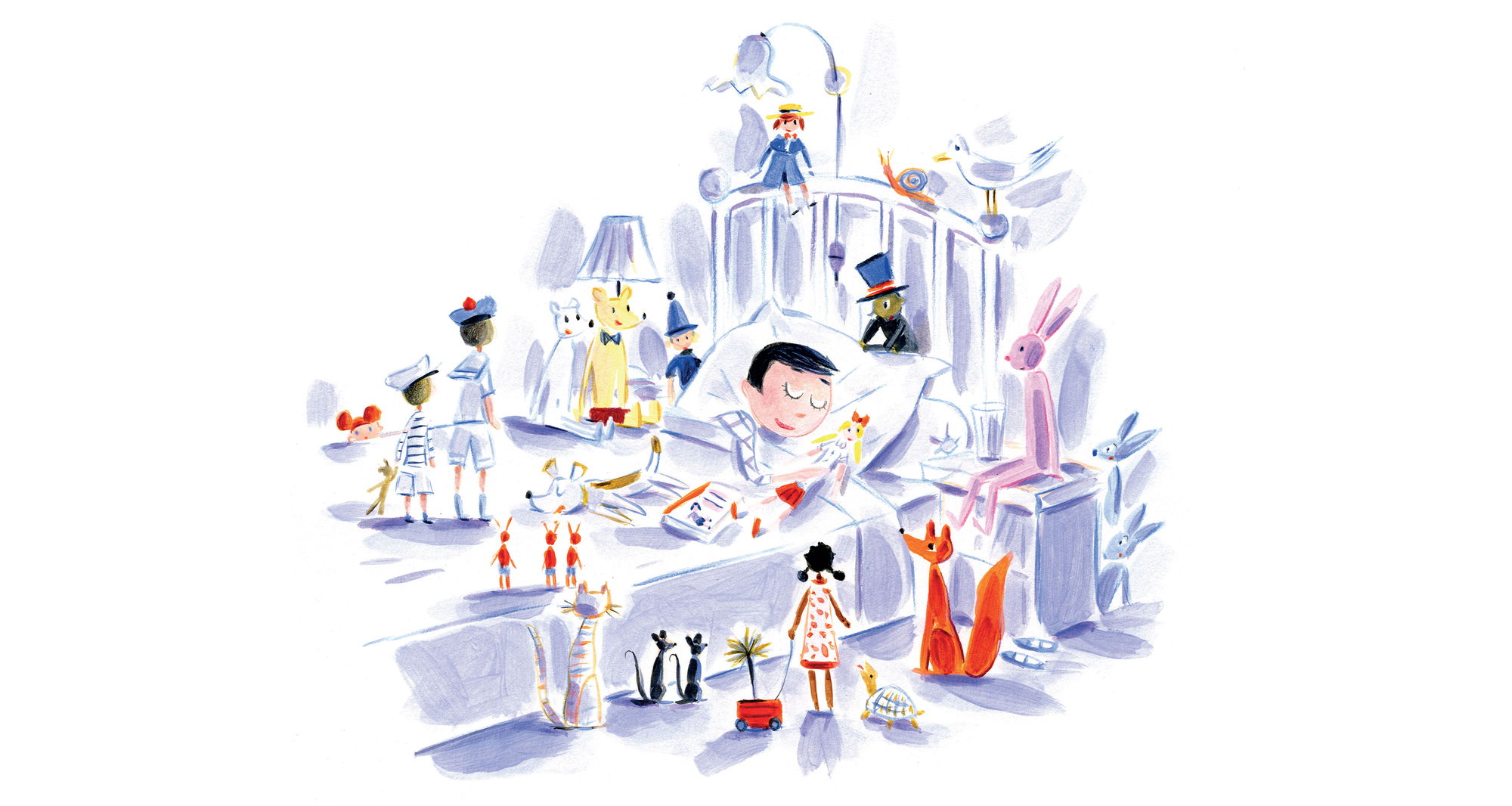 Order Little Audrey's Daydream
Download a free Little Audrey's Daydream coloring activity!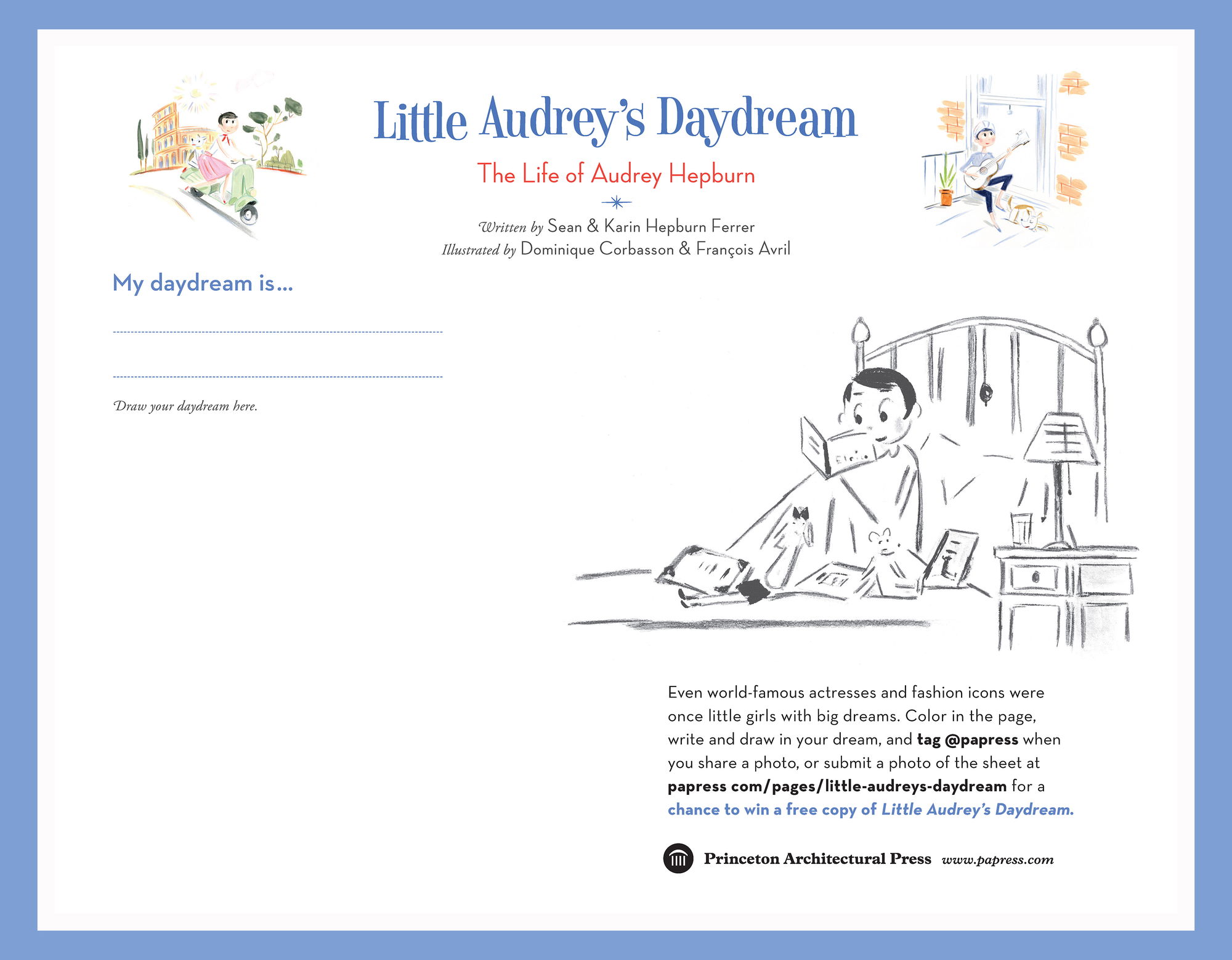 Complete the Little Audrey's Daydream coloring activity and enter for a chance to win a signed copy of the book!
Download the free coloring sheet to the left to color and write in a daydream. Once completed, take a picture of the coloring sheet and submit it below, or share it to social media tagging @papress and #papress for a chance to be featured on this page, the
@papress
Instagram account, and for a chance to win a free signed copy of the book!
Share a completed coloring sheet here