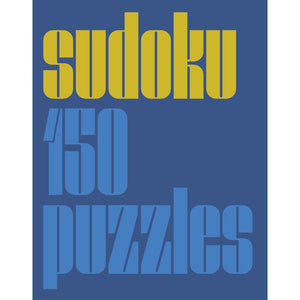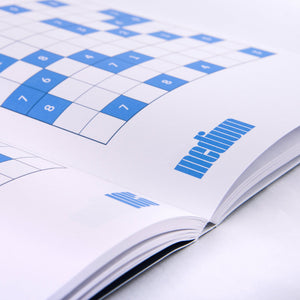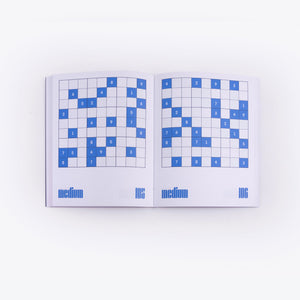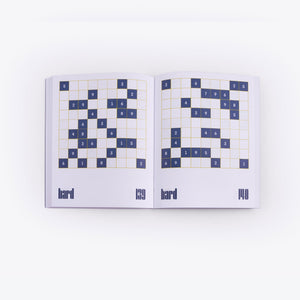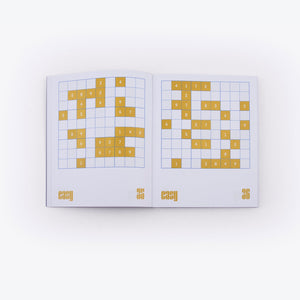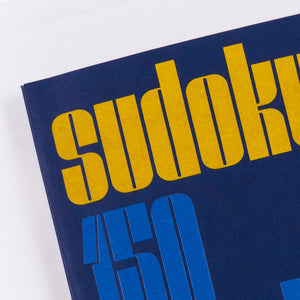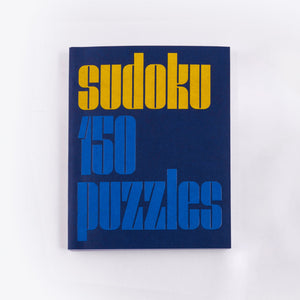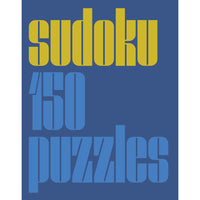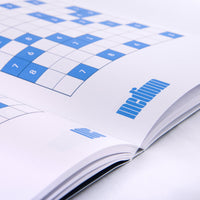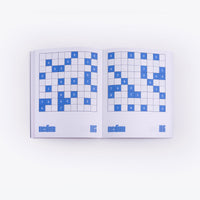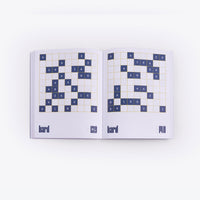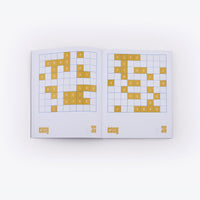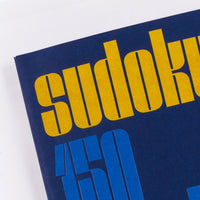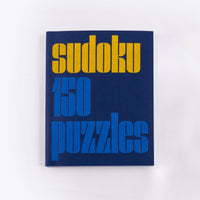 Modern Sudoku
150 Puzzles
Description
Beat screen fatigue and challenge your mind with this modern Sudoku book packed with 150 brain-teasing grids, the perfect Sudoku gift for puzzle lovers.
Portable enough to take on your commute or pack in your suitcase, but stylish enough to display on your coffee table, this classic collection of Sudoku puzzles is sure to keep your mind sharp. The puzzles span a range of difficulties, encouraging you to work your way through the levels, while the grids feature brightly colored squares to create visual contrast while you solve. The cohesive color palette coordinates with the cover, where the hues and typeface have a cool, mid-century jazz album vibe. Whether you're a logic genius or just discovering the Sudoku sensation, you're sure to adore this charming yet challenging collection.
PRAISE FOR MODERN SUDOKU...

"This isn't just any Sudoku book. It's a beautiful book of puzzles."
– Apartment Therapy