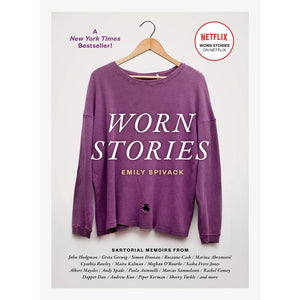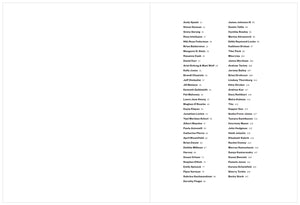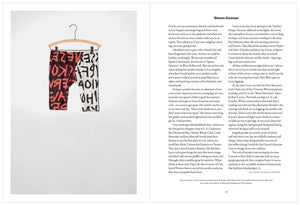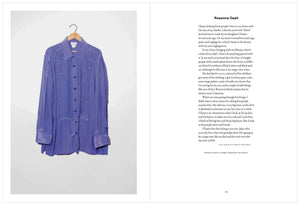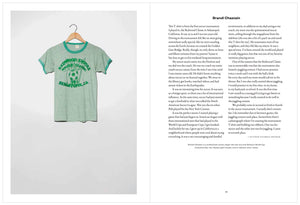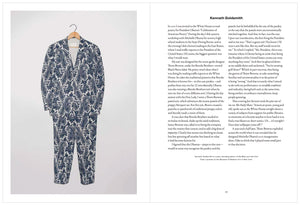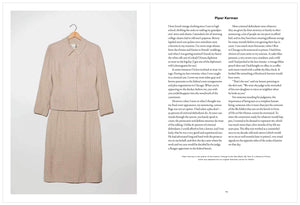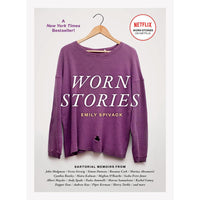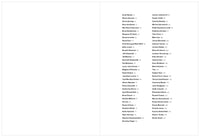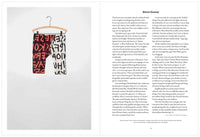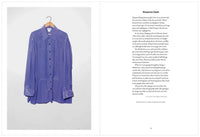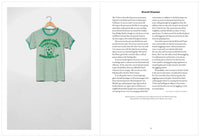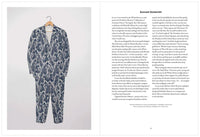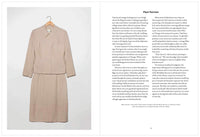 Description
New York Times Bestseller!
Now a NETFLIX original series
Everyone has a memoir in miniature in at least one piece of clothing. In Worn Stories, Emily Spivack has collected over sixty of these clothing-inspired narratives from cultural figures and talented storytellers. First-person accounts range from the everyday to the extraordinary, such as artist Marina Abramović on the boots she wore to walk the Great Wall of China; musician Rosanne Cash on the purple shirt that belonged to her father; and fashion designer Cynthia Rowley on the Girl Scout sash that informed her business acumen. Other contributors include Greta Gerwig, Heidi Julavits, John Hodgman, Brandi Chastain, Marcus Samuelsson, Piper Kerman, Maira Kalman, Sasha Frere-Jones, Simon Doonan, Albert Maysles, Susan Orlean, Andy Spade, Paola Antonelli, David Carr, Andrew Kuo, and more. By turns funny, tragic, poignant, and celebratory, Worn Stories offers a revealing look at the clothes that protect us, serve as a uniform, assert our identity, or bring back the past, clothes that are encoded with the stories of our lives.


Editorial Reviews
Publishers Weekly
Intimate and sweet...A fashion book for everyone who feels that so far they have been left out of the fun.
Brain Pickings
Worn Stories is absolutely remarkable in its entirety---a true labor of love that weaves this common thread of intensely personal, courageously vulnerable sartorial memories into a colorful tapestry of the human experience.
Flavorwire
Worn Stories is a charming book about clothes and meaning.
NY Times Fashion Blog
Full of emotion and honesty, and a handy antidote to 'fast fashion.'...Dip in and out whenever the cynicism of today's consumer culture seems overwhelming.
Minneapolis Star Tribune
A fascinating, poignant book.
Boston Globe
The one-page mini-memoirs, accompanied by a photograph of the piece of clothing, are intensely personal and yet universal. Initially I skipped around in Worn Stories until I realized I didn't want to miss a single story and read it straight through.
Ciera Design blog
How cool is Emily Spivack's new book, Worn Stories?...I love the photography and the book is so much fun to flip through and read all the stories behind the articles of clothing.