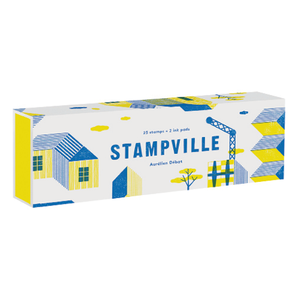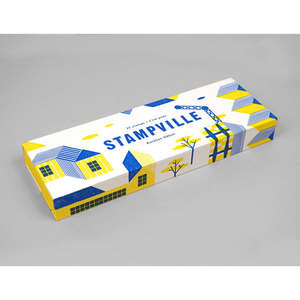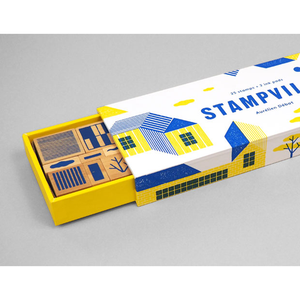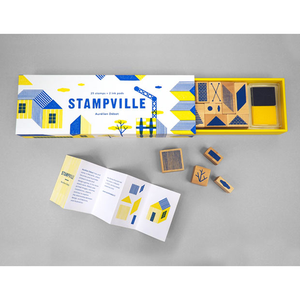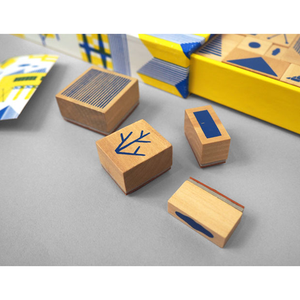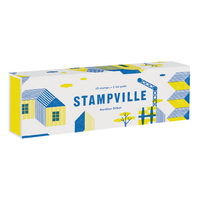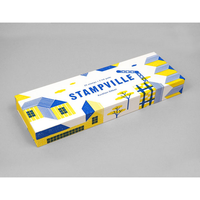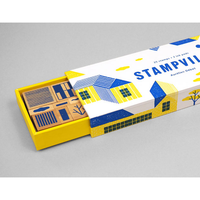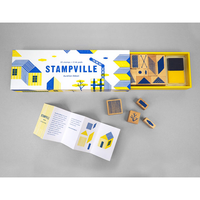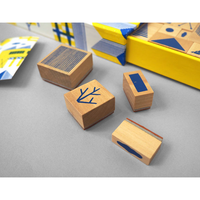 Stampville
25 stamps + 2 ink pads
Description
You are the architect, planner, designer, and builder with this set of rubber stamps and two colored ink pads. The matchbox-style box contains twenty-five woodbacked stamps in an assortment of shapes and textures, all the essential building blocks needed to create a simple house, a whimsical village, or a towering architectural marvel the combinations are infinite and immediately gratifying.


Editorial Reviews
Swissmiss
The Stampville rubber stamp set has what it takes to make your little ones feel like budding architects.
The Dieline
Illustrator and artist Aurelien Debat designed Stampville, an adorable set of rubber stamps that allow you the creativity of being your own architect.