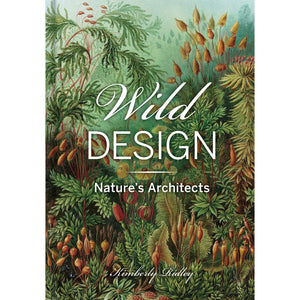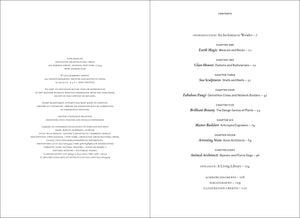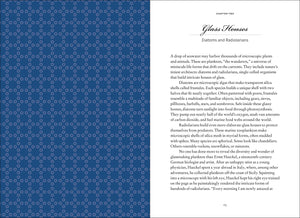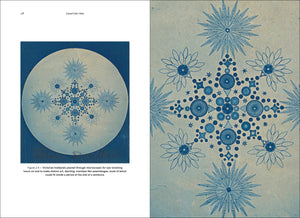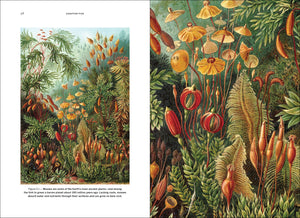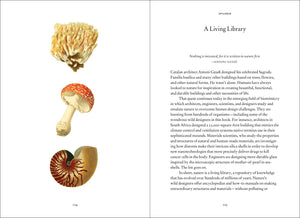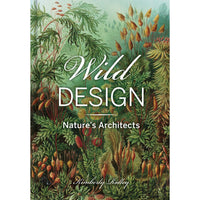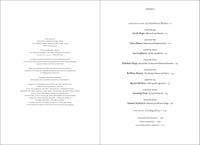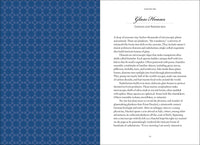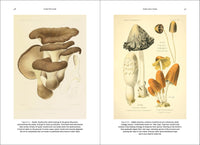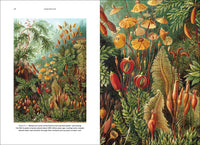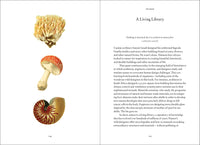 Wild Design
Nature's Architects
Description
Wild Design reveals the wonders of the natural world as never seen before, through the stunning, extraordinary, and functional forms created by animals, plants, and other organisms all around us.
Art and science beautifully intertwine in this fascinating exploration of structures and shapes found in nature, told through lively essays and masterful vintage illustrations. Lose yourself in the mesmerizing microscopic "glass" cases of jewellike diatoms. Sink into the mysterious underground fungal networks that shape the grand design of forests. Discover the surprisingly intricate and varied nests of birds. Wild Design reminds us that remarkable phenomena occur all around us—we just have to know how to find them.
PRAISE FOR WILD DESIGN...
"An elegant...tribute to nature...Beautifully written and illustrated."
—Publishers Weekly
"There is both art and science in Kimberly Ridley's marvelous visual and textual examples, alongside interesting facts about how diverse animals and plants behave in their environments....Wild Design is an evocative miniature cabinet of curiosities, in portable codex form."
—Foreword Reviews
"Filled with antique illustrations, this lovely little stocking-stuffer book explores the magical design found in the natural world, from minerals, shells, and plants to insects, birds, and animals. Author Kimberly Ridley...challenges us to go outdoors to see the wonders all around us."
—The American Gardener
"Wild Design...is a beautiful little book filled with exquisite vintage drawings including fungi, flowers, seashells and snowflakes. The book is a thank you to Mother Nature and a plea for humans to make better lifestyle choices so plant and animal extinction isn't the norm."
—Akron Beacon Journal
"A collection of fascinating essays that explore examples of amazing natural structures built by nature's architects and builders, offering 'a miniature cabinet of curiosities.'"
—Kennebec Journal/Augusta Morning Sentinel